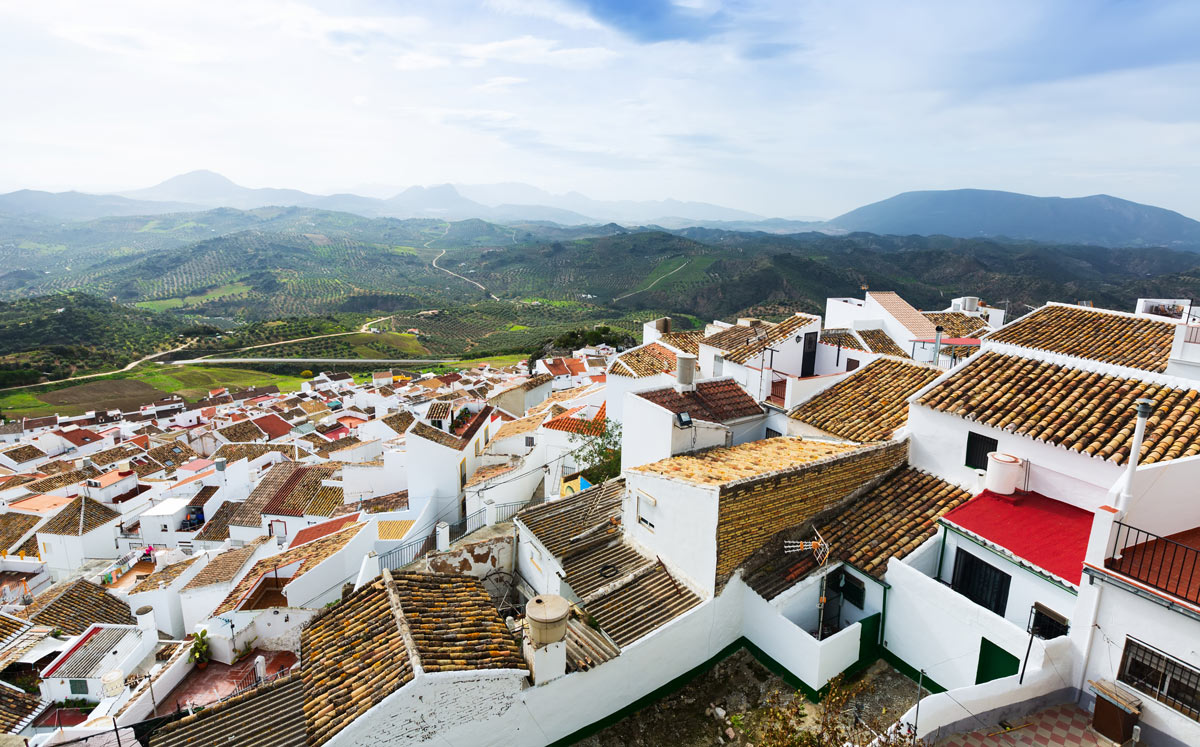 ​Prospective expat Brits continue to search more for Spain than anywhere else
08/08/2017
Spain remains the destination subject to the greatest number of searches by Britons contemplating the purchase of property abroad, in a development that is unlikely to surprise many of those presently looking to buy a house in Sotogrande.
Statistics from one of the UK's biggest property websites, and reported on by The Olive Press, reveal average monthly Internet searches of more than 2,500,000 from those interested in relocating or purchasing a second home in Spain. This is 74% greater than its closest competitor, France, in second.
Portugal was third in the ranking, followed by the United States and Italy.
Britons "enthralled" by what Spain has to offer
Chris Please, head of overseas at the British property website, observed: "Over 12 months, we received an average of 2.5 million searches a month for property in Spain, indicating just how in-demand this sunny country is for property-seekers.
"Whether it's the large expat community, the sunny climate, the food or simply the easy transition into relaxed Spanish culture that has Britons enthralled, Spain's proximity to the UK, cheap flights and short travel time has it consistently emerging as one of the most popular property destinations abroad."
A particularly good time for buy-to-let investors
Here at Property Sotogrande, we don't doubt the above sentiments – our own site sees plenty of visits from Britons curious about the many advantages of setting up home in Sotogrande, ranging from the exclusive ambience and strong sporting facilities to the exceptional cuisine and fascinatingly varied wider Andalucían culture.
However, it is not just those who would like to buy a house in Sotogrande to live in themselves that frequently take an interest in the area, with many prospective renters also making use of our comprehensive property portal bringing together listings from various top local estate agents.
On that subject, it is interesting to note recent statistics pointing to a whopping 8% average rise in rental costs in Spain the first six months of the year – yet another indicator of the continued resurgence of the country's property market.
It means that if you are looking to buy a house in Sotogrande for the purposes of becoming a private residential landlord, you may have picked your moment perfectly by making your move right now – before Spanish property residential prices really do head towards the stratosphere.