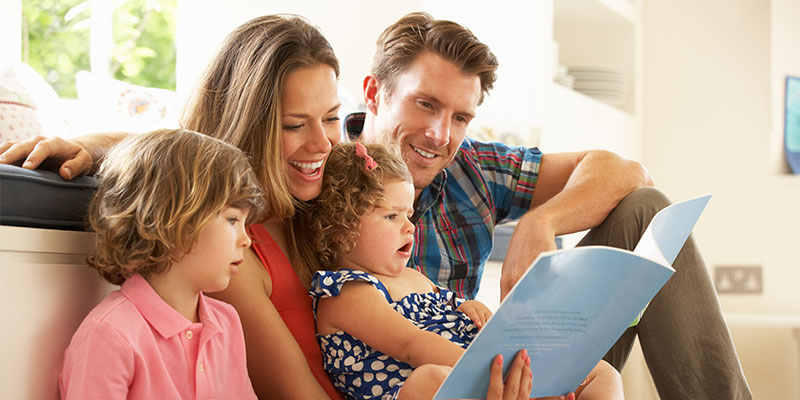 ​Purchasing or renting a Sotogrande home will serve you well, whatever your needs
29/09/2016
We appreciate here at Property Sotogrande that those who enquire to us about property rentals in Sotogrande - or for that matter, purchasing a home in the region outright - come from a wide range of backgrounds and circumstances, which is why we tailor our services to suit.
As it happens, we have met very few people who have ever regretted setting up home in Sotogrande, and for good reason - it really is a locality that caters well to all manner of requirements, as we have detailed below.
Whatever your tastes, Sotogrande is ready to welcome you
When you are moving to a new country, it's understandable that you may be anxious about your new home region not quite catering to the tastes that you have developed over so many years 'back home'. However, as an area that has long been associated with the heights of luxury, Sotogrande can cater to all of your tastes.
The Marina alone is home to enough bars, cafes and restaurants to please practically every food preference or requirement – and that's before you discover the rest of the locality. If you fear that your weekly shopping routine will be shaken up, there are plenty of supermarkets and other shopping venues to set your mind at ease.
As for recreational activities, Sotogrande offers up a selection of sporting opportunities, nightlife spots and countless other things to keep you busy. Remember; should you wish to travel further, transport links are aplenty.
If, meanwhile, you are principally concerned with finding a job in the area, you will be pleased to learn that the local area offers many career opportunities in such fields as retail and IT, all of which will help you to feel even more at home here.
Prestigious properties that anyone can enjoy
While Sotogrande may have a reputation for exclusivity, the reality could not be further from the truth as far as disabled access is concerned.
Many of the properties in Sotogrande that you may choose to rent or purchase through us incorporate accessibility-boosting features such as grab rails and ramps for those with physical disabilities, as well as interconnecting rooms for happy families, all of which helps to make the area the ideal home for even those with very real mobility or other challenges.
For further information about presently available property rentals in Sotogrande and our broader service here at Property Sotogrande, please don't hesitate to get in touch with a member of our responsive and professional team.