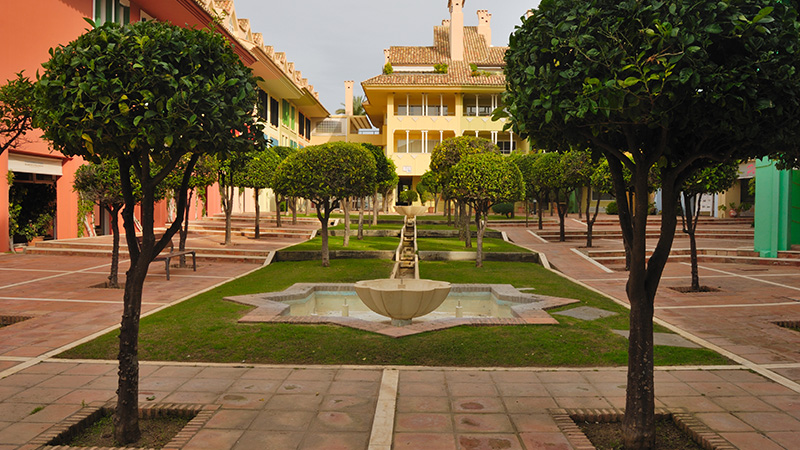 Rising home sales and prices in Spain
28/10/2015
Recent reports are showing that the Spanish property market is in as good form as ever - news that ought to encourage those contemplating property in Sotogrande and other exclusive and in-demand parts of Spain to make their move now before prices disappear out of sight.
A recent report carried out by Servihabitat, a Spanish real estate management company, estimates that home sales in the country will increase by a significant 25.6% in 2015, as part of a trend that will continue into 2016. It is estimated that the rise this year will lead to a 2015 total of more than 400,000 housing sale transactions, with next year set to see over 460,000 transactions, which would constitute a further 14.5% increase.
The report also predicted that the overall price of housing in the country would rise by 2.6% this year, and then again by 6% in 2016. The Canary Islands, Madrid, the Basque Country and La Rioja are the regions tipped to see the greatest increase in housing transactions, exceeding 20% in both 2015 and 2016.
The holiday home market is likely to be especially active in the Costa Del Sol, some areas of the Costa Brava, the Alicante coast and the Canary and Balearic Islands. Also discussed in the report was the growing interest in the rental market over recent years, which is expected to continue in the months ahead.
Meanwhile, according to Eurostat, Spanish house prices overall registered an increase of4.1% between the months of April and June 2015.
Spain has shown a greater increase in growth than most other countries in the European Union, Eurostat's other data showing that the two largest quarterly rises occurred in Cyprus (7.4%) and Austria (6.4%). Sharing third place in the ranking were Denmark and Spain, which both mustered increases of 4.1%, while the steepest declines in the same quarter came from Romania (-1.1%), Malta (-0.3%) and Italy (-0.1%).
With these statistics combined, Spain is able to boast the third greatest increase in house price growth of all European countries. With the current market as booming as it is, now is surely the time to invest in a property in Sotogrande - so contact PropertySotogrande.es today to begin your journey.