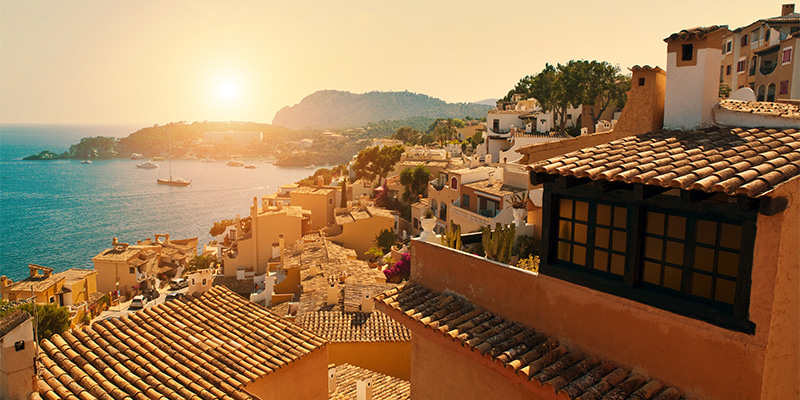 The rising numbers in Spain are not a bad thing
24/02/2016
Those hoping to buy a property in Sotogrande will most likely be interested to hear of two significant trends to hit the Spanish property market in 2015. Firstly, house prices rose by 6.6% and secondly, home sales climbed 8.6%. This means that if you have been longing to move to the largest privately owned residential development in Andalusia, now may be the best time.
For Property Sotogrande, the health of the Spanish property market has always been of the utmost importance. While you may fret about rising house prices in the Sotogrande area if you aspire to live here, they certainly indicate just what a great investment the area's houses, villas and apartments really are in 2016.
The average price of housing in Spain increased last year at the same rate seen in the previous year, which signals not just what a great place Sotogrande is to live, but also the confidence that prospective homeowners increasingly have in the Spanish economy as a whole. What needs bearing in mind is that there is an especially great amount of foreign demand for somewhere to live in Spain due to its great popularity, with Sotogrande being one of the most sought-after areas of all.
There can be no denying that the climbing number of property transactions is a positive aspect when looking at Spain as a whole. It shows that there is a lot of life still left in the country, so buying property in your dream Spanish location is more important now than ever. In terms of Sotogrande, it is such a well-desired residential development that it will surely only grow in popularity over the next few years, meaning that you are advised to snap up your own property here while you still can.
If you are hoping to buy property in Sotogrande, then you can rest assured that Property Sotogrande is here to make the process easier for you. We understand that this is a very desirable place to live for many and want to help you to realise your dream of setting up home in this beautiful part of the country.
If you have concerns about any aspect of moving to Sotogrande or just wish to discuss the best course of action to take, by all means contact us at your earliest convenience.