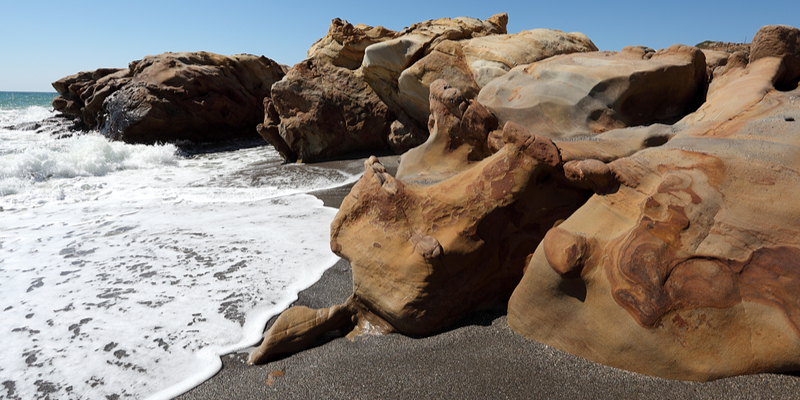 ​Sotogrande – a highly desirable and suitable home for all
12/10/2016
We may have already discussed that many people holidaying in Sotogrande go on to reside here on a permanent basis – especially after they buy a property in Sotogrande with our assistance.
There are many reasons for this, but what those reasons ultimately boil down to is that Sotogrande really is a highly desirable and suitable place for pretty much anyone to call home.
Endless opportunities to explore
One of the defining characteristics of the most exquisite locations in Europe is a perfect mix of the historical and the contemporary, which is something that you can certainly expect from Sotogrande.
Reside in this exclusive area, and you are at the perfect stop-off point from which to explore the many museums, galleries and other historical sites of the Costa del Sol. Alternatively, it may be that you prefer things a little more fast-paced, in which case, the prime nightlife locations of Marbella and Malaga will serve you well.
However, this doesn't necessarily mean that there is a lack of ways to spend your days and nights in Sotogrande itself. If you enjoy a more laid back and leisurely approach to life, for example, the area is dotted with a seemingly endless number of bars, cafes and restaurants from which to watch the world go by.
All of your needs can be met in Sotogrande
Leisure opportunities aside, Sotogrande also features such amenities as doctors, banks, supermarkets, beauty salons and other necessities to ensure that your everyday routine runs smoothly. For further queries regarding such essential amenities in Sotogrande, please don't hesitate to contact a member of our team.
Whatever it may be about Sotogrande and the surrounding area that takes your fancy, the area also sports no shortage of reliable public transport links that offer a fuss-free way to get from A to B. However, all of this would mean nothing without a comfortable property to relax in at the end of the day.
As Sotogrande's only property portal, here at Property Sotogrande, we can be your indispensable partners in your search for your dream home in the area. Whether you are interested in purchasing or renting a property or have a villa, apartment, house or any other type of property specifically in mind, why not contact our friendly and professional team today to get your search underway?