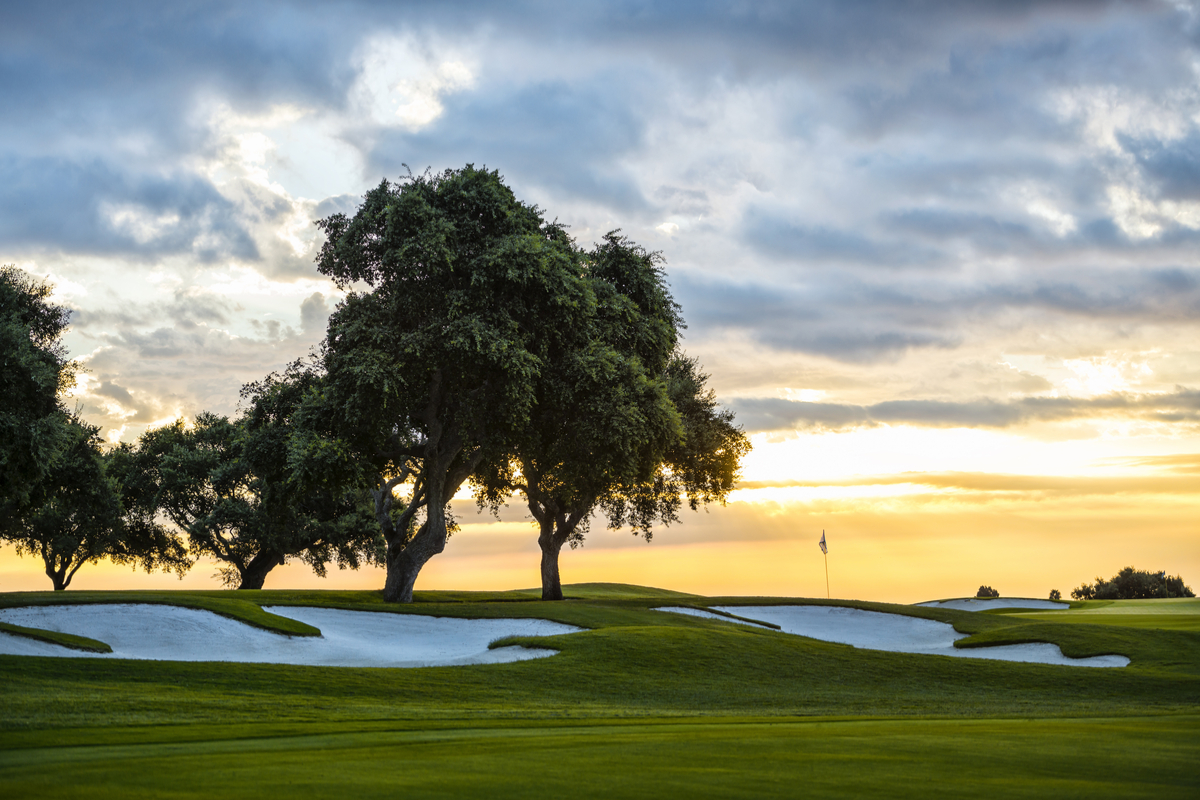 Sotogrande to host key golfing tournament in run-up to this year's Solheim Cup
04/04/2019
Sotogrande to host key golfing tournament in run-up to this year's Solheim Cup
Many of the keenest watchers of women's golf will undoubtedly already be looking forward to this year's Solheim Cup, which takes place from the 9th to the 15th of September at Gleneagles, Scotland. But there are several other events also forming part of the 2019 Ladies European Tour that are set to be held before then, and which will provide intriguing clues as to who in the women's game will be in their best form when the Solheim Cup looms.
One such event is the La Reserva de Sotogrande Invitational, which will see no fewer than 126 elite professional women golfers tee off from the 16th to the 19th of May.
What will be so special about the La Reserva de Sotogrande Invitational?
First of all, not only is this year's La Reserva de Sotogrande Invitational the inaugural running of the event, but it will also mark the first time the Ladies European Tour will have come to Sotogrande.
What's more, the entry list is a supremely talented and accomplished one, including Catriona Matthew, who will be the European captain at this year's Solheim Cup. She will be able to see at close quarters how the likes of Marianne Skarpnord, Anne van Dam and Meghan MacLaren fare in what will be an extremely international field of competitors, encompassing golfers from some 27 countries and five continents.
Caroline Hedwall, Beth Allen and Kanyalak Preedasuttijit are among the other talents from around the world who are set to star at La Reserva Golf Club, which was designed by Cabell Robinson to reflect how advances in ball and club technology have heightened demand for ever-longer hole designs.
Spaniards will also be well-represented, of course. They will include the likes of Nuria Iturrios, Luna Sobrón, Silvia Bañón, Noemí Jiménez and Carmen Alonso, signalling the massive draw of a course that Golf World magazine has declared to be one of the top 10 Spanish golf courses.
Life in Sotogrande leaves you well-placed for amazing events
The La Reserva de Sotogrande Invitational is another indication of Sotogrande's rising status as a place to come to many of the most exciting events. Indeed, if you would like to take advantage of this as a resident here, why not browse property listings today from not just one real estate agency in Sotogrande, but seven of them?
This is precisely what we enable you to do here at Property Sotogrande, meaning that whatever you desire from a house, apartment or villa to rent or buy in this exclusive and sought-after part of Spain, you can be sure of finding the ideal property for you.