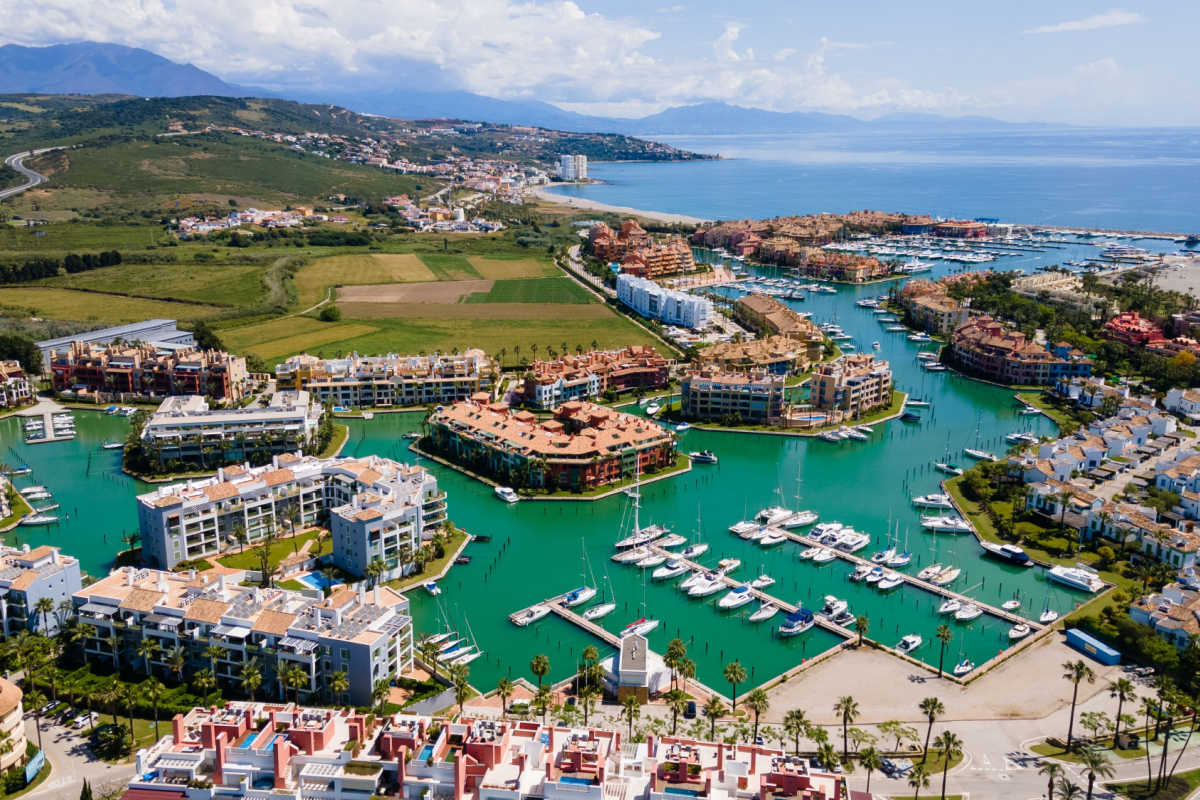 Sotogrande as a place to retire
31/12/2022
Sotogrande is a luxurious residential area located in the southern part of Spain, in the province of Cadiz, close to the Mediterranean Sea. This exclusive location has become a popular destination for people from all over the world, including retirees who seek a peaceful, comfortable, and vibrant place to spend their golden years.
Retiring in Sotogrande offers an exceptional lifestyle. The area boasts of a warm and sunny climate, with more than 300 days of sunshine per year. The winters are mild, and the summers are hot, which makes it an ideal location for those who want to enjoy the outdoors all year round.
Sotogrande is home to some of the best golf courses in Europe, which are open all year round. Golf enthusiasts can enjoy the challenging courses while admiring the stunning views of the Mediterranean Sea, the Rock of Gibraltar, and the mountains.
The area is also perfect for those who love water sports. The Mediterranean Sea offers endless possibilities, including sailing, windsurfing, kitesurfing, and paddleboarding. There are also many beautiful beaches in the area, where you can relax, swim, and sunbathe.
One of the biggest advantages of retiring in Sotogrande is the high quality of life. The area offers excellent healthcare facilities, with modern hospitals and clinics staffed by highly trained professionals. The local cuisine is also something to look forward to, with many restaurants offering traditional Andalusian dishes, fresh seafood, and international cuisine.
Sotogrande is a multicultural and cosmopolitan area, with a vibrant expat community. The area offers a wide range of cultural activities, including music festivals, art exhibitions, and cultural events. There are also many social clubs and associations, where you can meet like-minded people and make new friends.
The area is well connected, with good transport links to major cities such as Malaga, Seville, and Cadiz. The international airport of Malaga is only an hour's drive away, with direct flights to many major cities in Europe.
Sotogrande is also a safe and secure area, with a low crime rate and a friendly community. The area is gated and private, with 24-hour security, which provides peace of mind for residents and visitors.
The real estate market in Sotogrande offers a wide range of properties, from luxurious villas and apartments to smaller houses and townhouses. The area is well known for its high-end properties, but there are also more affordable options available.
In conclusion, Sotogrande is an excellent place to retire, offering a unique and exceptional lifestyle. The area boasts of a warm and sunny climate, world-class golf courses, water sports, high-quality healthcare facilities, excellent cuisine, a vibrant expat community, good transport links, a safe and secure environment, and a wide range of properties to choose from. If you are looking for a comfortable, peaceful, and vibrant place to spend your golden years, Sotogrande should be at the top of your list.