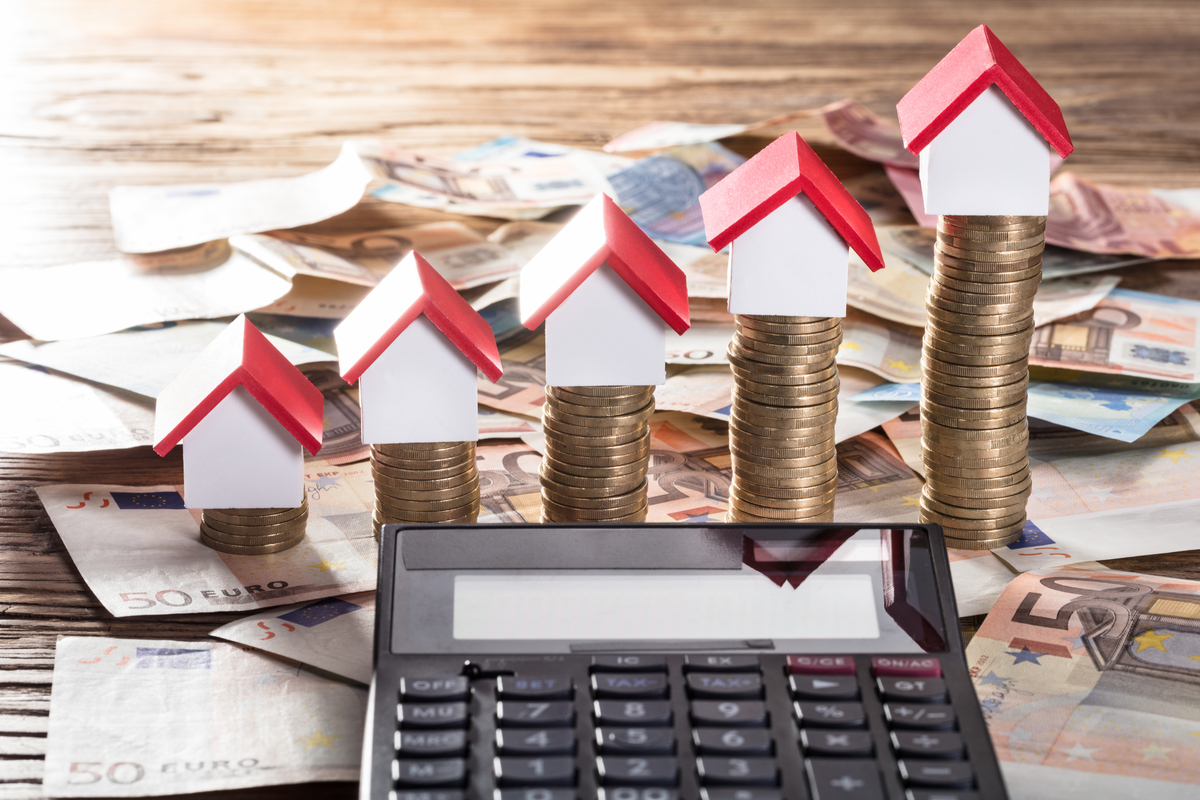 ​Sotogrande property market declared to have 'fully recovered' from Brexit
18/08/2017
There's no question that last year's EU referendum in the UK, and the decision of the British electorate to leave the bloc, caused much uncertainty for the property market on the continent – particularly in areas thought to be greatly dependent on British buyers. However, it seems that property sales in one especially desirable area – Sotogrande – have truly bounced back.
Evidence for that comes from Ben Bateman, the boss of Sotogrande real estate agency Holmes Sotogrande, which is just one of the nine agencies with which we presently work here at Property Sotogrande.
Ben is quoted as saying in a recent article in The Olive Press that "we have recovered all but one of our Brexit 'casualties'. We are very optimistic that we will end this year very well, and much improved on last year and 2015."
Both Britons and non-Britons are still in love with Sotogrande property
Various factors are behind the impressive ability of the Sotogrande property market to weather such a ferocious storm as Brexit, with Ben observing that "the British market has not pulled back as much as we expected and since May it looks like the demand from the British market is coming back strong."
However, he also noted that his agency was seeing heightened interest from Scandinavians, Spaniards, Belgians, the Dutch and even the French market. With regard to the latter, Bateman suggested: "As southern France is becoming too expensive, the French are being attracted by Soto's casual elegance and authenticity."
Bateman went on to state that Sotogrande's well-manicured streets had a gentle charm and down-to-earth feel, despite the upmarket nature of this part of the Costa del Sol.
He continued: "You can walk around in flip flops and a T-shirt and feel comfortable here, or dress to the nines and not look out of place, it's truly a world of its own."
Are you ready to enter this 'world of its own'?
Whether you are a regular visitor to Sotogrande, Andalucía or Spain or are only just considering the merits of setting up residence in this highly appealing part of the world, all of the signs are that now is a great time to finally make that move – and it couldn't be easier with Property Sotogrande.
We work with not only Holmes Sotogrande, but also a host of other leading local estate agents to bring you the widest range of appealing listings of houses, villas and apartments for sale in Sotogrande – all the better for ensuring that you can find your dream property in this sought-after part of the country all the sooner. Good luck!