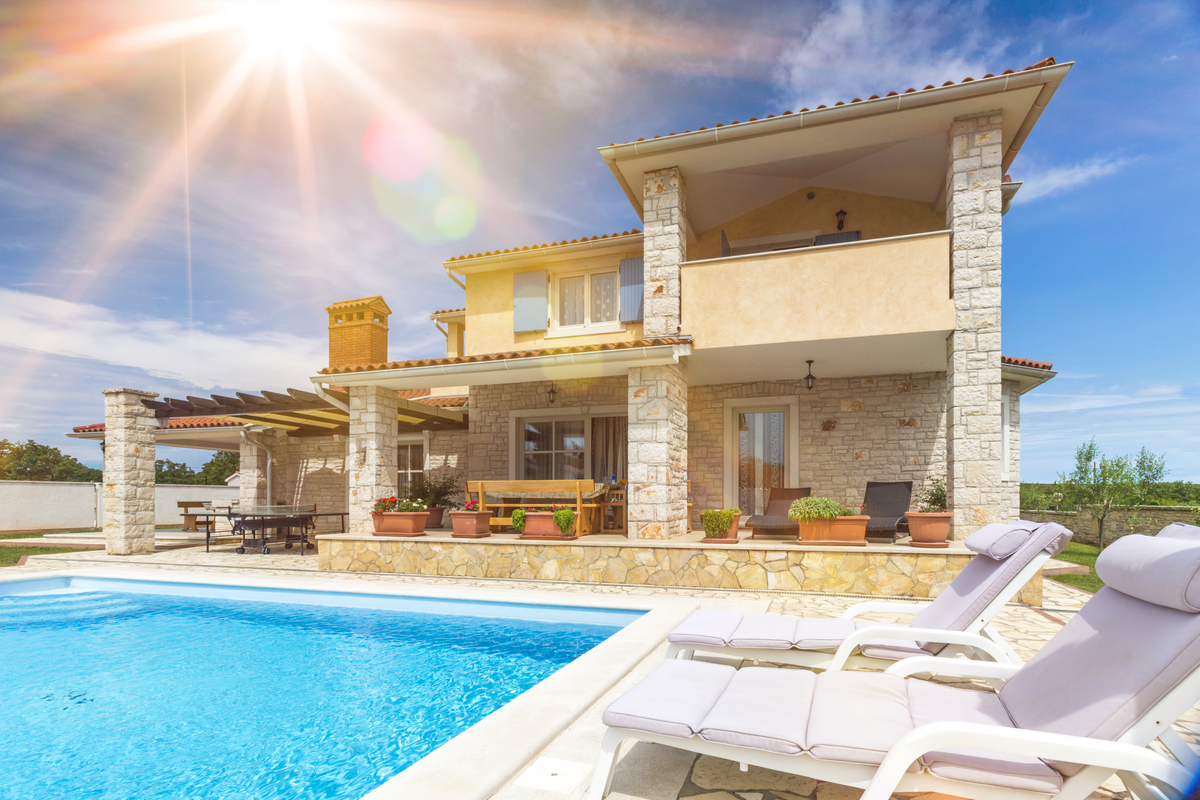 ​Spain enjoys highest quarterly property sales since 2008
05/01/2018
If any more evidence was needed of just how emphatically the Spanish property market has recovered since the lows of the late 2000s global financial slowdown, one would only need to look at a recent story in The Olive Press that revealed strong property sales numbers for the third quarter of 2017.
As a matter of fact, it was a quarter that saw the highest property sales in the country since 2008's third quarter. Back then, 122,949 units were sold across the country, compared to 121,561 units for the equivalent period last year.
Such an impressive figure is also a whopping 16.7% up on last year, according to the development ministry. It's certainly a sign that if you are among the many looking to buy apartments in Sotogrande, it's more vital than ever to act fast to snap up the property on which you have your eye.
Plenty of brilliant figures to reflect on
It seems that almost everywhere one looks, the numbers for the present Spanish property market are positive ones. The period between September 2016 and the same month last year, for instance, saw some 516,643 homes sold, which is 15.8% higher than was recorded for the previous 12 months.
All of Spain's autonomous communities registered heightened home sales in the third quarter of the year, with Andalucía – in which Sotogrande is situated – recording one of the biggest increases, of 23.6%.
Transactions carried out by foreigners based in Spain also went up on a year-on-year basis, for the 25th quarter in a row. This latter increase was 17.6% compared to 2016's third quarter, accounting for some 20,257 purchases.
Meanwhile, purchases made by both resident and non-resident foreigners reached 24,009 operations, representing 17.4% of the total.
Now is the time to buy apartments in Sotogrande
When you are seeking out the latest available apartments, houses, villas and plots for purchase in Sotogrande, what better partner could you choose than one that brings together the listings of so many of the area's leading estate agents in one place?
This is precisely the purpose that we serve here at Property Sotogrande. We're the only place online where you need to look for regularly updated advertisements for Sotogrande properties, and can therefore greatly help you to make your dream of Costa del Sol property ownership come true.
Why not begin your search with the assistance of our experts here at Property Sotogrande today?