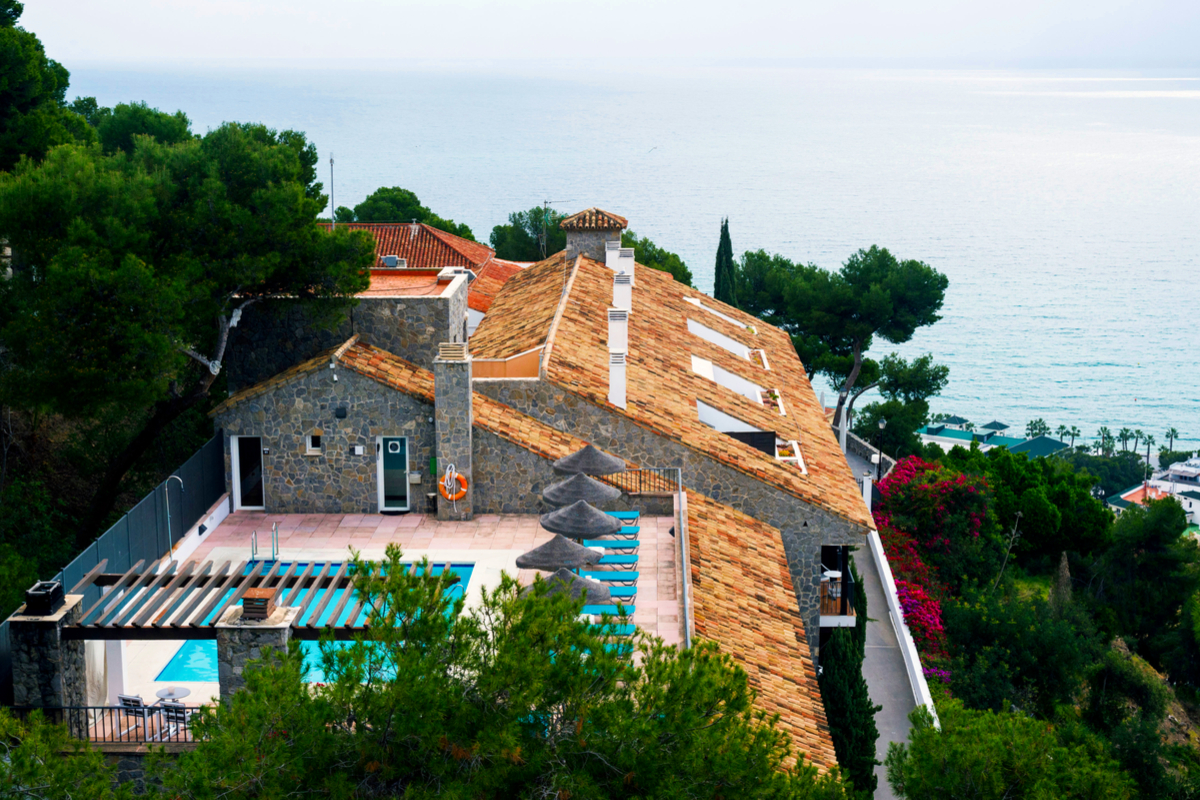 Spain's no-deal Brexit preparations further bolster the confidence of British buyers and renters
19/03/2019
The continued unclear picture as to the 'what', 'when' and 'how' of the UK's impending departure from the European Union (EU) might not seem an ideal backdrop on which to purchase overseas property as a Briton.
However, recent British buyers of property in Spain, as well as those who have long lived in this gorgeous corner of Europe, have recently been handed a very significant boost.
Vital protections for British expats
That boost is, of course, the Spanish government's approval of a number of unilateral contingency measures to protect the rights of Britons living in Spain in the event that the UK leaves the EU without any formal deal in place.
Such steps, which are outlined in a royal decree and will guarantee healthcare provision as well as access to the social security system – including pensions – until 31st December 2020, will be met with relief by the at least 300,000 Britons estimated to be residing in Spain.
It's also great news for those who have recently decided to buy or rent holiday apartments in Sotogrande, as is the case for many of those using Property Sotogrande to compare listings. But there's even more reason to feel encouraged if you are yet to move to Spain, as recent figures also suggest that Brits are continuing to strongly invest in property in this part of the world.
Property sales defying the doom and gloom
As reported by The Olive Press and other outlets, there was actually a 12% rise in the number of homes in Spain sold to Britons during 2018, equating to a total of 10,178 for that year – slightly higher than even the 10,156 recorded for 2016, the year of the Brexit referendum.
It means that despite the negative forecasts about some of the consequences that the UK's departure from the EU could have for the Spanish property market, Britons accounted for 17% of foreign buyers in the country as of the end of last year. This compares to the 14% recorded in 2017's first quarter.
Such news shows that Britons who have long dreamed of acquiring property in Spain are proving resilient and determined amid the Brexit uncertainty, even if they have to adjust their budgets, instead of allowing the ongoing uncertainty to deter them from purchasing a home in this beautiful country altogether.
Whether your own ambition is to buy or rent holiday apartments in Sotogrande, when you begin your search on the website of Property Sotogrande, you can be confident of soon finding the perfect Costa del Sol property for your preferences and needs. So, why not get started today?