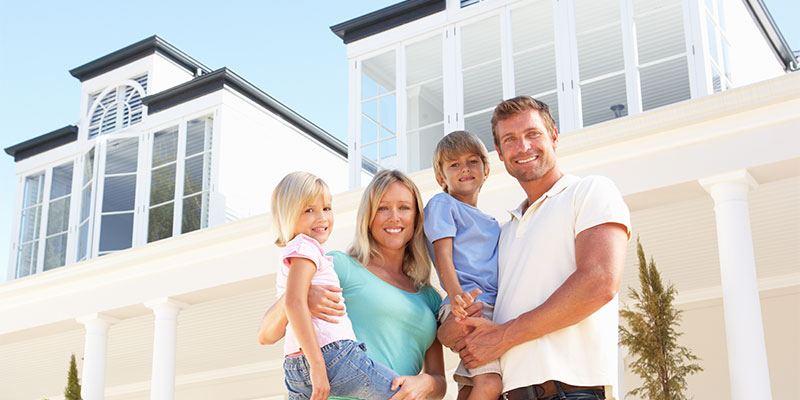 ​Spanish home sales record best first quarter in six years
22/06/2016
Various sources have indicated that the Spanish property market has enjoyed a strong resurgence in recent times. As one of the most respected property portals which represents many estate agents in Sotogrande we've been more than delighted with the great amount of positive news regarding the national market.
One of the trends that have stood out to us recently is evident in data published by the Ministry of Public Works. These figures relate to the period from April 2015 to March 2016 and concern home sales across Spain.
Increased home sales for almost all regions of Spain
A total of 419,396 homes were sold in Spain between April 2015 to March 2016, an increase of 13.4% compared to the previous 12 months. Indeed, an impressive 103,288 homes were sold in the first quarter of 2016 alone. This equates to a 20.7% increase over the first quarter of 2015 and the best first quarter since 2010, when 107,079 home sales were registered.
Between the first quarter of 2015 and the same quarter in 2016, home sales increased in every Spanish region except Navarra, for which an 11.8% drop in sales was recorded. Murcia showed the biggest increase, with home sales there rocketing by 43.5%, followed by La Rioja (43.3%), Asturias (36.1%), Catalonia (28.2%) and the autonomous cities of Ceuta and Melilla (27.4%).
There were also intriguing differences between many of Spain's best-known cities regarding such sales. In the first quarter, it was Madrid that showed the largest number of home sales with 8,620, with other high-ranking cities including Barcelona (3,892), Valencia (2,025), Seville (1,590), Torrevieja (1,416), Malaga (1,314), Zaragoza (1,149) and Alicante (1,059).
Spain remains a hub of property opportunities
The report also showed the impressive growth in housing transactions carried out by foreign residents in Spain, with year-on-year growth recorded for the 19th consecutive quarter. A total of 16,817 such purchases were made during the first quarter of 2016, amounting to a 24.8% increase compared to the first quarter of 2015.
With such a wide array of stunning properties on offer here at Property Sotogrande, you have plenty of reason to get involved yourself with the ever-heightening success story that is the Spanish property market.
We will assist you to find your perfect Sotogrande flat, apartment or villa, so that you can start living the incredible lifestyle that characterises this highly exclusive area of Spain.