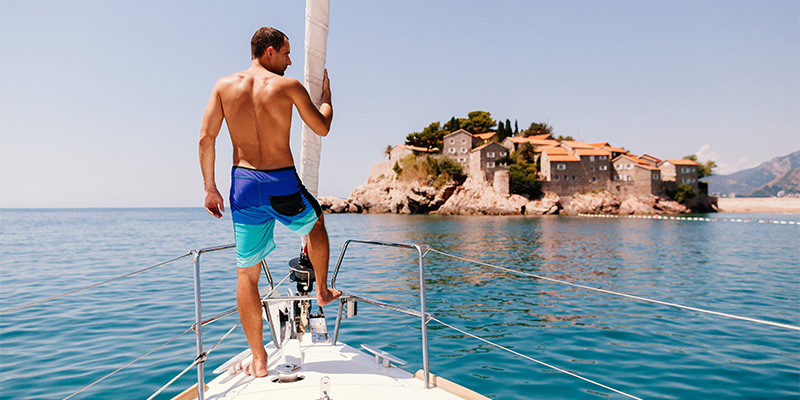 ​Spanish property market tipped to maintain its heady momentum into 2017
01/03/2017
Here at Sotogrande's only property portal, we're sure it will interest many of those contemplating the current property for sale in Sotogrande to know more about the state of the wider Spanish market. The short answer we can give is that it is in fine fettle, having expanded by 14% over the course of last year, according to one set of figures.
That data – from the National Institute of Statistics – represented the greatest rise in the number of homes sold in the country since the period leading up to the last Spanish real estate boom. In all, there were 362,182 home sales recorded on the country's property register last year, while the average price of Spanish property per square metre also went up during 2016, by 5.67%.
It's no surprise, then, that the market has already been tipped to continue such remarkable momentum well into 2017 and beyond.
Now really is the time to secure your dream Sotogrande abode
Such favourable statistics point to a Spanish property market firmly on the up once more, having now expanded for three consecutive years after bottoming out in 2013. Even better news is that the level of annual growth for the last two of those years was in the double digits.
Nor has the recovery been restricted to only the most exclusive and desirable parts of the country, as 14 of Spain's 17 regions saw heightened sales in the final quarter of 2016, as confirmed by the latest property registrars' bulletin.
Nonetheless, if there is one part of Spain above all others that certainly is exclusive and desirable, it is Sotogrande. Beloved of such famous residents and visitors as former Chief Minister of Gibraltar Sir Peter Caruana, ex-British Prime Minister Tony Blair and Louis Alphonse, Duke of Anjou, Sotogrande has long been a paradise for the rich, famous and well-heeled.
Secure yourself a slice of the exclusive Sotogrande lifestyle
There are almost too many fine reasons to enquire about property for sale in Sotogrande that have little even to do with the supremely well-appointed flats, apartments and villas of this sought-after locality. For you, it may be the challenging nearby golf courses, the visually stunning marina or simply the Mediterranean climate that says in no uncertain terms: 'holiday idyll'.
Nor is the most impeccable property for sale in Sotogrande necessarily beyond your financial reach when you allow our team to aid your search. We are Sotogrande's only property portal for good reason, so don't hesitate to contact our team of skilled and seasoned property professionals now.