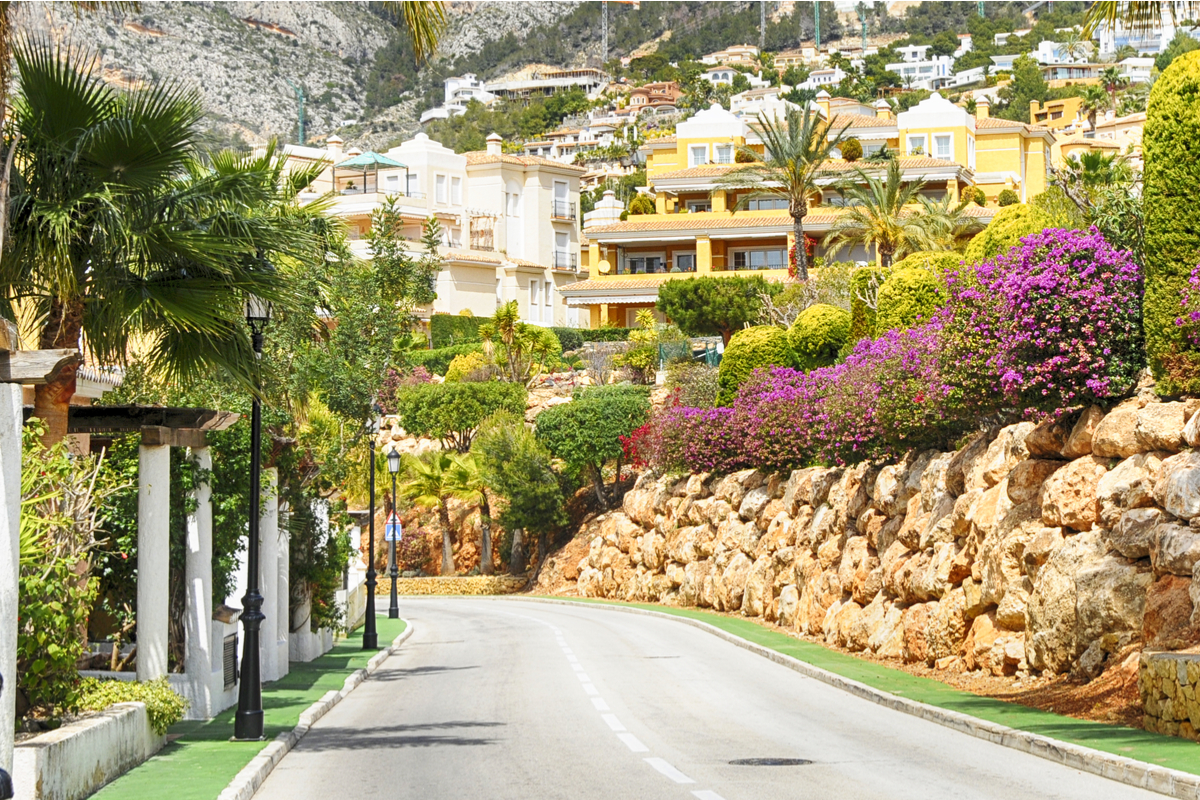 Spanish property price rise beats EU average in third quarter
01/02/2018
In yet another of the many recent signs that now is the time to buy a house in Sotogrande, the EU's statistics bureau Eurostat has published figures revealing that the period from June to September last year saw the average price of residential property in Spain go up by 6.7% since the same quarter of 2016.
Such a rise is comfortably ahead of the 4.6% and 4.1% increases recorded for the EU as a whole and the Eurozone respectively, marking out Spain as one of the most attractive parts of the bloc in which to invest in property.
What about the quarter-by-quarter figures?
Even when residential property prices in Spain for the third quarter of 2017 are only compared to those in the previous quarter, the country still fares well. Its housing price index went up by 1.8% from the figure for the March to June period, whereas both the EU and Eurozone indices only showed 1.7% increases.
Warm sentiments for the Spanish property market
It isn't only raw figures like the above that may serve as a 'go ahead' for those wondering when they should buy a house in Sotogrande. That's because various other reports have been issued in recent months, indicating that the property market in Spain is in good shape – and has a great short-term outlook.
That was certainly true of one report entitled Tendencies in the European property market in 2018. In it, analysts from PricewaterhouseCoopers (PwC) and the Urban Land Institute (ULI) forecast that the coming year would be at least as positive for the Spanish property sector as 2017, during which both sales figures and prices went up.
These lofty expectations are backed by such factors as the continued growth of the wider Spanish economy, increased demand for housing and the consistent attractiveness of real estate as an investment at times of low interest rates, as is the case at present.
Partner with a major player in Sotogrande real estate
As properties throughout the exclusive Sotogrande area remain highly sought-after, so there could barely be a better time than now to buy a house in Sotogrande and finally make your dream of a new life in Spain a reality.
Why not begin your search for the ideal Sotogrande home via our easy-to-use online portal right now, browsing through property listings from multiple leading local estate agents?