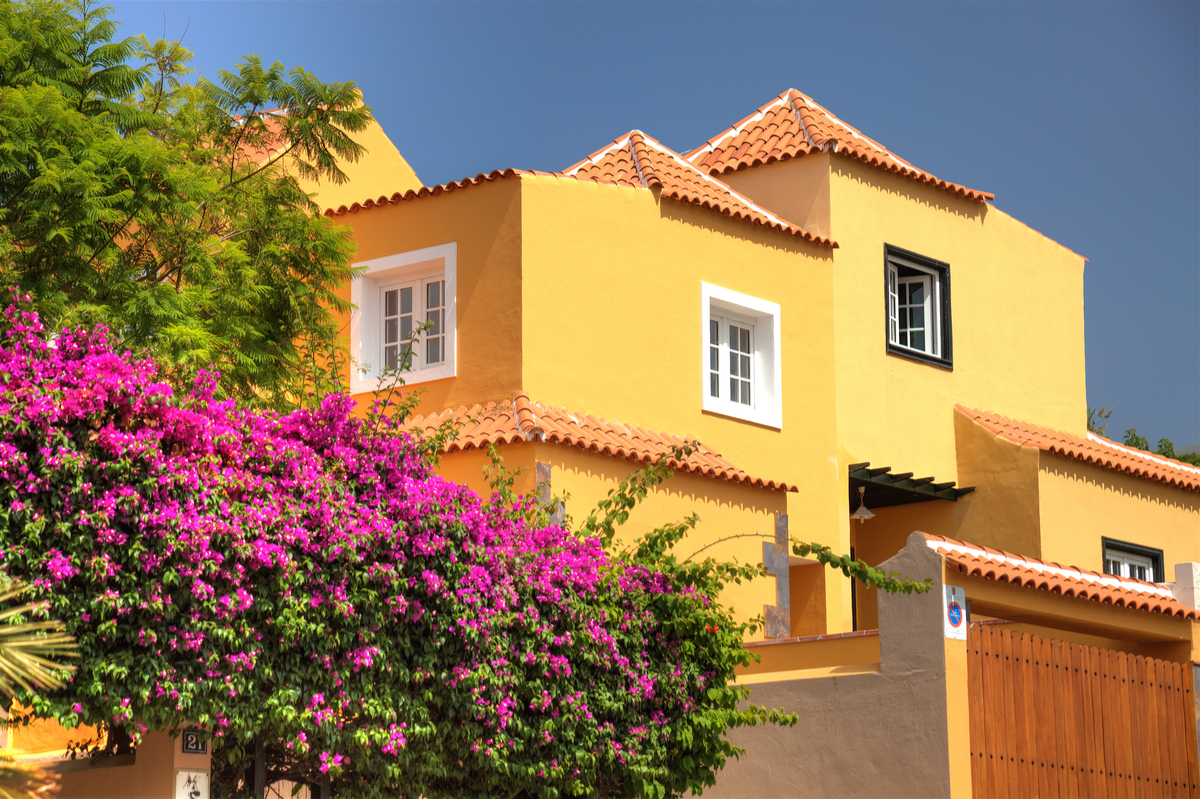 Spanish property prices and mortgage valuations continue to climb
12/10/2018
A reliable barometer for how property in Sotogrande is likely to be faring is the situation for property in Spain as a whole – and on that score, it seems there's plenty to reassure those who have just purchased a home in the locality, or who are considering doing so.
An encouraging picture for everyone interested in property in Spain
The Spanish government's central statistics unit has revealed that there was a 2.6% rise in the market value of housing in the second quarter compared to the first few months of the year. This also represents a 6.8% rise on the equivalent figure a year ago.
It means that over the last four years, there has been a 23.9% increase in the national property index, which demonstrates an emphatic recovery for the Spanish property market since the lows of the early 2010s in the aftermath of the late 2000s economic crash.
Such a conclusion is supported further by the fact that the number of property valuations undertaken for mortgage purposes has also gone up, by 10.25% in the first half of 2018. These figures were disclosed by the Spanish Value Analysis Association (AEV), members of which performed about 223,700 valuations between January and June.
AEV general secretary Paloma Arnaiz hailed the data as a reflection of the "sustained recovery of the mortgage market" and the real-estate sector's all-round dynamism in Spain.
There's no better way to discover great deals for property in Sotogrande
When you dream of living in Sotogrande, you have many options for discovering the latest opportunities to purchase or rent a property here.
You could team up with just one real estate agency, and hope they match you to a property that caters to your most specific requirements... or you could make the most of the wonders of the web to compare listings from a much broader range of trusted agencies.
Here at Property Sotogrande, we bring together the latest available properties as advertised by no fewer than eight of the Sotogrande area's most reputable estate agencies. You can even request that we alert you by email when a new property is listed that may match your preferences.
It all helps to make us the true one-stop portal for property in Sotogrande – so don't put your faith in any other site!