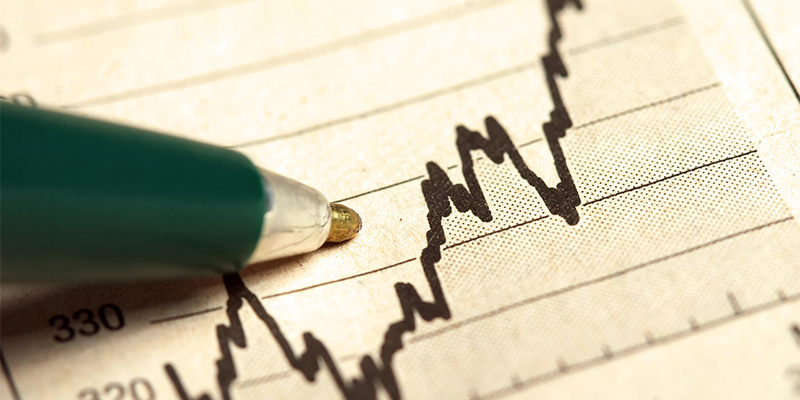 ​Spanish property prices and sales figures both on the up
17/03/2017
Prospective property purchasers contemplating the latest homes advertised by estate agents in Sotogrande may be tempted to make a move by new figures showing that Spanish house prices and sales figures both remain on an upward trajectory.
The national market remains a strong one
With complete data for the Spanish property market in 2016 now available, there is huge reason for optimism, not least the 4.7% rise in home prices in the country – the steepest such increase since 2007. It marks the third year of growth in a row, with new homes seeing an even more pronounced rise of 6.5%. It also meant that by the end of last year, the average value per square metre of Spanish property was €1,512.
Furthermore, that momentum seems to have continued into the early weeks and months of 2017, house prices having risen by 1.8% year-on-year in February. Meanwhile, Spanish property registrars recorded residential property sales of 38,457 in January, which was a whopping 18.1% higher than the same month last year, and the highest monthly total since January 2013.
Almost all of Spain's 17 regions saw increases in residential property sales in the first month of the year compared to a year earlier. The rolling 12-month accumulative total for sales in the country now sits at almost 410,000, which is 15.6% above the equivalent figure a year ago.
There couldn't be a better time to invest in Sotogrande property
Such statistics paint an extremely rosy picture of the Spanish property market, not least because they show steady, moderate rises indicative of genuinely sustainable growth.
It all means that there may not have been a better time for a very long time to purchase property in such an exclusive and sought-after part of the country as Sotogrande. Nor could you choose better partners to assist you in your search than our experts here at Property Sotogrande.
We are not estate agents in our own right, instead bringing together the latest properties from 9 of the leading estate agents in Sotogrande in one place. We are Sotogrande's only property portal, and are therefore the only site to visit for live feeds showing the latest estate agent listings, to help maximise your chances of finding your dream Sotogrande property as swiftly as possible.