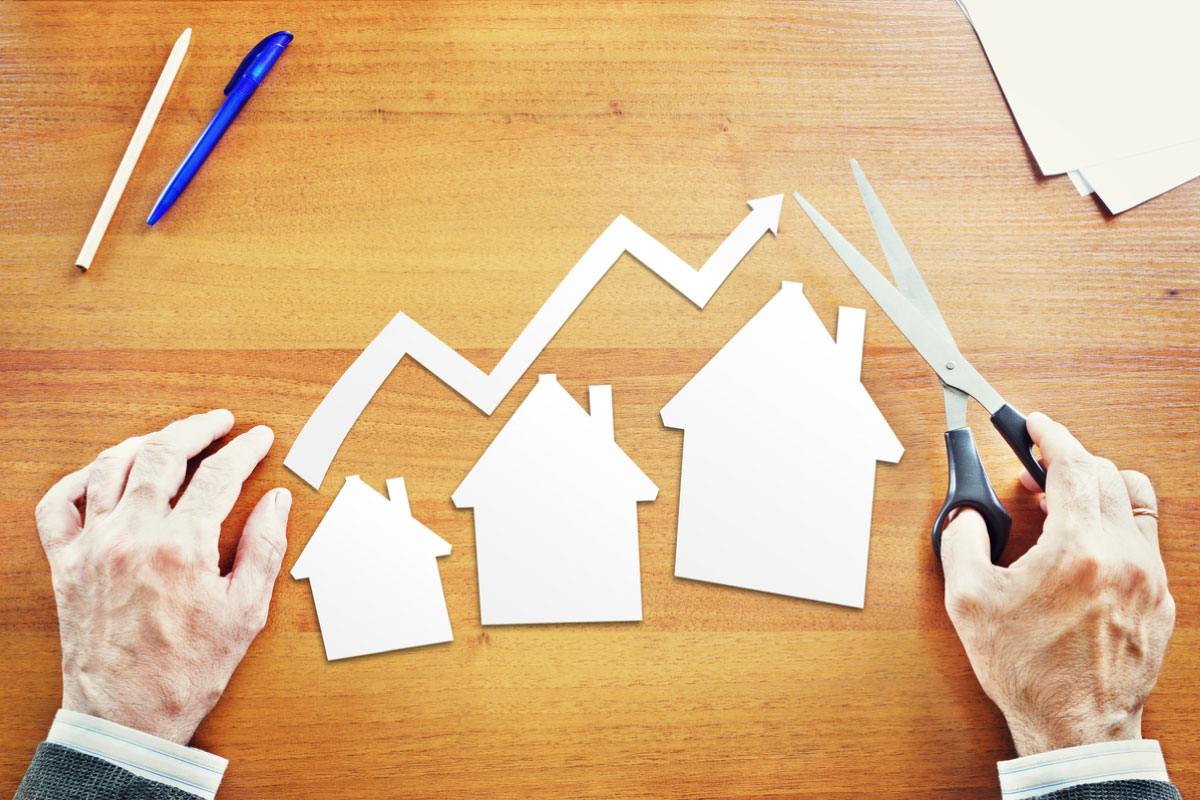 ​Spanish property sales at a more than six-year high
20/09/2017
Given the many years for which negative data was consistently recorded for the property market in Spain in light of the country's 'bubble' bursting in late 2007 and early 2008, it's fair to say that many a real estate agency in Sotogrande is presently feeling considerable relief at the news of the latest year-on-year increase in sales.
The number of property transactions registered in Spain during July this year was higher than in the same month in 2016 in all 17 regions of the country. The month saw a total of 38,841 residential properties change hands, which is 16.8% up on July 2016's figure, as disclosed by the government's central statistics unit.
A trend of sustained property market improvement
Nor are such positive figures a one-off, which demonstrates further why so many Sotogrande real estate agencies are looking to the coming months and years with confidence. In all but three of the last 40 months, the number of properties sold has gone up on a year-by-year basis.
Furthermore, the year-to-date total after the first seven months of 2017 is more than 274,000, representing a 13.7% improvement on the equivalent figure 12 months earlier. The running 12-monthly total is also higher – by 13.4% – than it was a year ago, at 437,702, which is the highest level recorded since March 2011.
High hopes for property prices in Spain
Spanish banks are also feeling a much more positive sentiment than was the case just three or so years ago, as is evident in their predictions for property prices in the country.
Solvia, for example – which is the property division of Sabadell Bank – has said that it expects an average house price increase of 7.3% across Spain by 2020. Meanwhile, Bankinter has forecast a 5% rise in 2018 alone.
With the Spanish tourism sector having enjoyed a record-breaking July according to The Olive Press, it's clear that more and more people are taking the chance to experience the country's charms for themselves. This is likely to lead to ever-greater numbers of prospective buyers of townhouses, villas and apartments across in-demand areas such as Sotogrande.
Can you afford to hesitate any longer before making your own entry into a national, regional and local property market that is becoming steadily hotter? Take your chance now – search for properties via Property Sotogrande, before getting in touch with the real estate agency in Sotogrande that is advertising the property of your dreams.