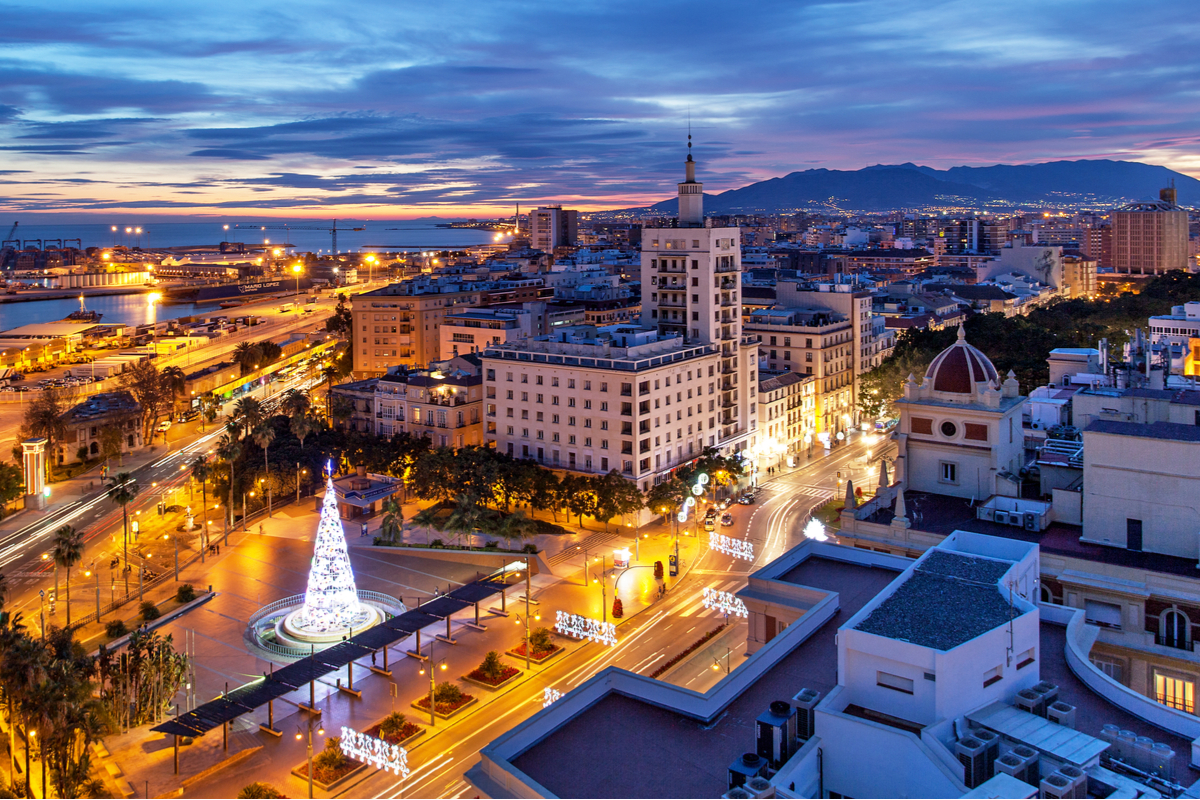 Spanish property's bright outlook gives you even more reason to buy a house in Sotogrande in 2019
21/12/2018
The property sector in Spain is looking in strong shape as the New Year approaches, with one well-placed company forecasting house price rises in the country of as much as 5% to 7% during 2019.
That firm was the valuation specialist Tinsa, which said that with nationwide property prices in Spain having gone up by 5.6% on a year-on-year basis in November, it expected sales to also heighten in the year ahead, from 500,000 to between 625,000 and 650,000.
Expectations of a busy year for the housing market in Spain
Such statistics as the above are likely to hearten you if you are still wondering whether, as well as when you should buy a house in Sotogrande, which is one of the most desirable and exclusive areas of Andalucía for expats to call home.
Indeed, it seems that now may be an especially advantageous time to make your move, not least as there is also expected to be an appreciable jump in the number of building licences awarded in Spain in 2019, to between 100,000 and 125,000.
However, it should also be noted that property prices in the country remain 36% lower at present that they were prior to the financial crisis in 2006 and 2007. This indicates that there is still plenty of scope for further growth in property values, from which you could benefit if you purchase now.
In fact, Marc Pritchard of the Spanish home-building firm Taylor Wimpey Espana has singled out the Costa del Sol as one of the areas where he expects to see continued strong demand, especially from buyers in Germany and France.
He commented: "These two groups are likely to be buying in big numbers, along with keen interest from buyers in Scandinavia. It will be interesting to see what impact Brexit has on British buyers next year too."
There's no better place online to look for Sotogrande property listings
With the Spanish property market's recent success story set to continue throughout 2019, you might already be contemplating how you can best find the latest opportunities to buy a house in Sotogrande.
Property Sotogrande is no less than the definitive online property portal for those seeking desirable houses, apartments and villas in this sought-after corner of the Costa del Sol, bringing together up-to-date listings from the region's most trusted estate agents.
So, if investing in a luxurious and well-located property in Sotogrande is your big dream for 2019, why hesitate to begin your search with our help?