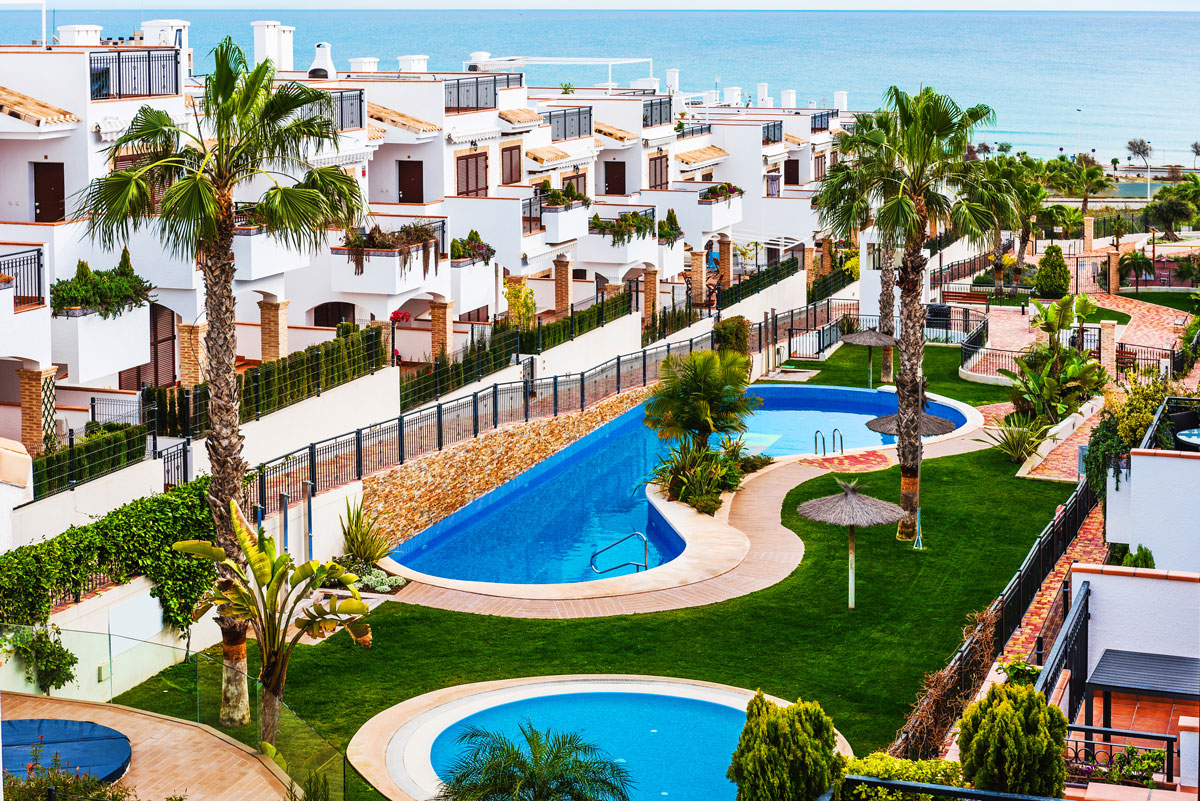 ​Spanish residential property is now 20% more valuable than it was in 2013
20/06/2018
The Spanish government's central statistics unit has released its latest quarterly figures in relation to the market value of the country's residential property, with the evidence signalling still further to those looking at villas for sale in Sotogrande that now might be the time to invest.
The pattern is of continued rises in property prices across Spain, to such an extent that average property values in the country as a whole went up by 6.2% between the first quarter of 2017 and this year's equivalent period.
What else do prospective buyers of Sotogrande homes need to know?
The steep decline in Spanish property prices between 2008, when the pre-recession market hit its peak, and the moment prices reached their lowest point in 2013, is now a distant memory for many. In fact, property values in Spain are now 20.3% higher on average than they were four years ago.
However, the dream of owning Spanish property and living a rewarding new life in this fascinating country is also not necessarily an unattainable one, given that market prices are still hovering some 23.4% below the level of a decade ago.
That means you may still be able to snap up one of the hugely desirable villas for sale in Sotogrande at an attractive price, and have significant rises in its value to look forward to in the years to come.
Partner with the leaders in Sotogrande property
Sotogrande's long-held status as one of Spain's most prestigious privately owned residential developments has remained undimmed in the years since the economic slowdown and the subsequent spectacular recovery. It continues to be a destination rich in activity, with plenty of fascinating and thrilling things to do within both Sotogrande itself and wider Andalucía.
All of this means you will want to be sure of purchasing only the Sotogrande villa, house, apartment or plot that best suits your needs and aspirations. That can be done when you search the regularly updated listings here at Property Sotogrande, which have been brought together from the classifieds of the locality's most trusted estate agents.
Allow us to assist your search through the many current villas for sale in Sotogrande, so that you can make the right decision on the Spanish luxury property for you.