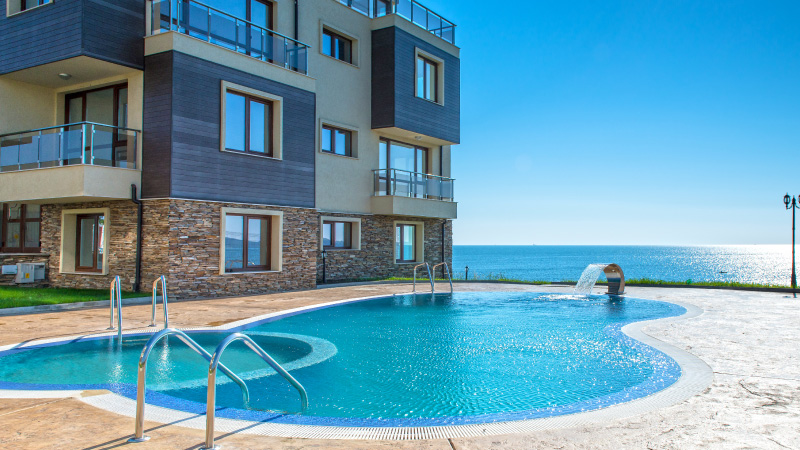 Sudden spike in Spanish home purchases by overseas buyers
15/10/2015
Anyone considering buying a property in Sotogrande might be interested to read of the evidence of strong demand for Spanish real estate from overseas purchasers. During the first half of this year, foreign buyers made 12.8% of Spanish home purchases. After seeing a slight drop in foreign demand in the first quarter of the year, the second quarter saw a rise to 12.8%, according to data provided by the Association of Registrars.
Andalucia, Catalonia, and Murcia have all seen record figures in the number of home purchases by those from outside of Spain. Several regions, Andalucia included, saw between 12% and 15% of all purchases made by those seeking to emigrate.
Other popular destinations for foreign buyers included the Balearic Islands, the Canary Islands and Valencia, with the Balearic Islands seeing an impressive 33.5% of property sales coming from international buyers.
Britain is the main contributor when it comes to international purchases. The recent economic recovery appeared to be a prime opportunity for foreign property purchases, as the UK currently represents 19.8% of all purchases from international buyers. Following the British buyers are the French (8.1%), Germans (7.6%), Belgians (6.4%), Swedish (5.5%) and Italians (5.3%).
At the other end of the scale, home purchases by Russian buyers have dropped from 9% to 4% over the last few years, with factors including the fall of the ruble and the price of oil.
Even without the aforementioned facts and figures, it's clear that Sotogrande, and Andalucia as a whole, are popular destinations for international buyers to consider. A recent poll that focused on Spaniards' own preferred holiday destination found that Andalucia was the most popular of all, which may just tempt anyone considering the purchase or rent of property in the area to commit.
Overall, the number of purchases by those from outside of Spain is increasing, with a notable 11,000 transactions quarterly, and over 42,000 each year. It is expected that this increase in purchases from international buyers will continue over the coming quarters. If this transpires, it'll surely be nothing but positive for Sotogrande, the surrounding area and all of Spain.