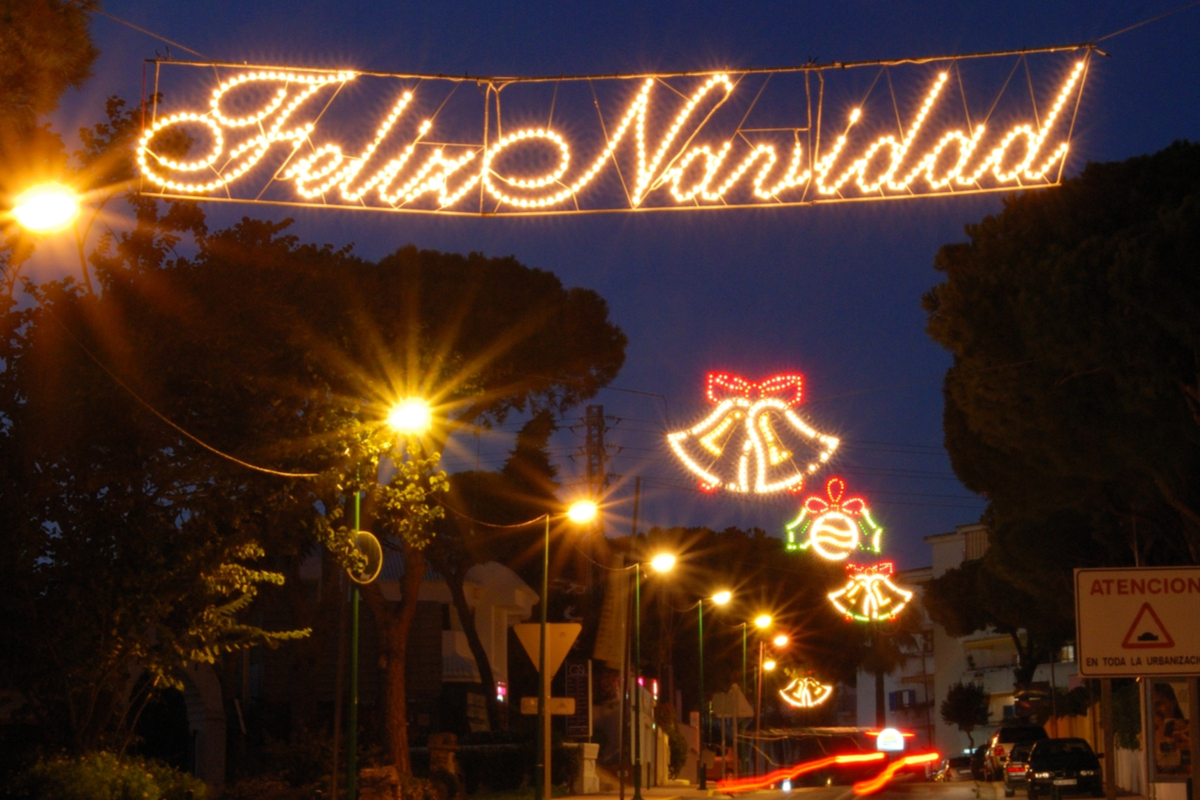 There's plenty to get excited about at Sotogrande this Christmas
05/12/2018
There's plenty to get excited about at Sotogrande this Christmas
If you are fortunate enough to be able to rent a villa in Sotogrande in the coming weeks, you will also have the luxury of being in this part of the Costa del Sol in time to enjoy the many planned Christmas and New Year celebrations here.
So, what are some of the upcoming events that you should be aware of, especially if you are currently seeking out a suitable property with the help of Property Sotogrande?
All of the fun of the marina
The happening Marina de Sotogrande will always be a focal point of the locality for residents and visitors alike, and it's fair to say that Christmas is always celebrated here in style. Sure enough, the switch-on of the festive lights at the marina will be taking place soon, at 7pm on Saturday 8th December.
It is unquestionably one of the most eagerly anticipated events in the Sotogrande events calendar, with this year's switch-on set to be accompanied by workshops for children and initiatives by the various restaurants and establishments that help to make the marina such a pleasant place to be.
Search for your dream property with us, to enjoy all of this and more...
But that's not all that those who rent a villa in Sotogrande can look forward to in the coming weeks. If you appreciate the finest cuisine, for instance, you surely can't miss the Christmas Cooking Show on Wednesday 12th December at La Reserva Sotogrande's L'Olive Restaurant, where you will be able to enjoy a cooking class with chef Cristina Gutierrez.
On the subject of L'Olive Restaurant, this sophisticated and respected establishment is also making its delicious Christmas menus available between 17th and 23rd December.
Come the weekend of 15th and 16th December, meanwhile, we suggest you head back to the marina, where the International School of Sotogrande will be hosting its Christmas Market from 12noon. Then, on the morning of Sunday 16th, the traditional Christmas race will take place in support of the Danii children's cancer charity.
In summary, then, more than a few great things await you when you rent a villa in Sotogrande this December, beyond the pleasures of the property itself. So, why not get searching for your ideal new home in Andalucía via the Property Sotogrande website today?