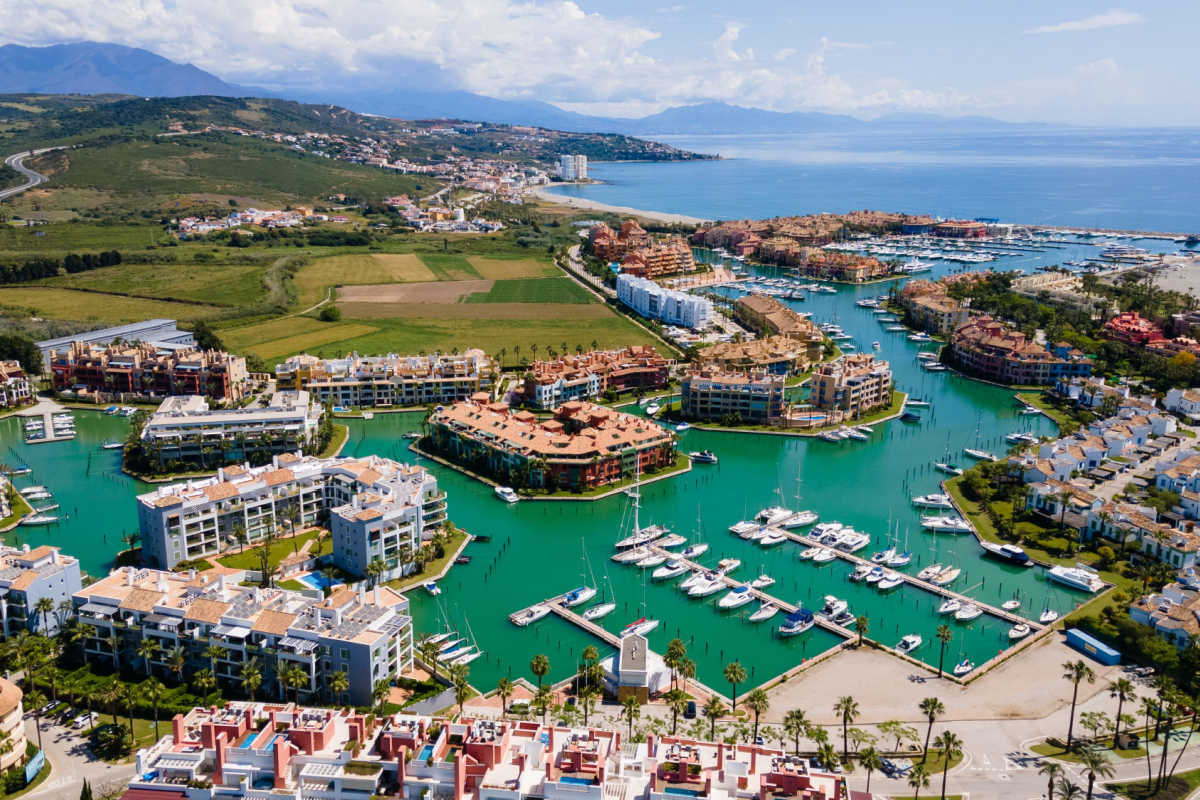 Things to do in Sotogrande in Easter.
31/12/2022
Sotogrande is a beautiful resort town located in the southernmost region of Spain. Known for its luxurious lifestyle, golf courses, beaches, and marinas, Sotogrande is a popular destination for tourists looking for a relaxing and indulgent vacation. If you happen to be visiting Sotogrande during Easter, here are some things you can do to make the most of your trip.
1. Attend Easter processions
Spain is known for its grand Easter processions, and Sotogrande is no exception. These processions are a religious and cultural spectacle that involves parading statues of Jesus and the Virgin Mary through the streets. The processions in Sotogrande are often accompanied by music, singing, and incense. They are a sight to behold, and attending one is an excellent way to immerse yourself in Spanish culture.
2. Visit the beach
Sotogrande is located on the Mediterranean coast, and it boasts several beautiful beaches that are perfect for sunbathing, swimming, and water sports. During Easter, the weather in Sotogrande is usually warm and sunny, making it an ideal time to hit the beach. Whether you want to relax on the sand, go for a swim in the sea, or try your hand at water skiing or windsurfing, there are plenty of options to choose from.
3. Play golf
Sotogrande is home to some of the best golf courses in Spain, and if you're a golf enthusiast, you'll be in paradise here. The courses are beautifully landscaped and offer a range of difficulty levels, so whether you're a beginner or an experienced golfer, you'll find something to suit your skill level. Many of the courses also have stunning views of the sea and the surrounding countryside, making them a pleasure to play on.
4. Visit a spa
If you're looking for some pampering and relaxation, Sotogrande has plenty of options for spa treatments. Many of the luxury hotels in the area have their own spas, offering a range of treatments, from massages and facials to aromatherapy and hydrotherapy. Treat yourself to a day of pampering and relaxation, and emerge feeling rejuvenated and refreshed.
5. Explore the local cuisine
Spanish cuisine is famous for its rich and varied flavors, and Sotogrande has plenty of excellent restaurants where you can sample local dishes. From fresh seafood to traditional Spanish dishes like paella and tapas, there is something to suit every taste. Many of the restaurants in Sotogrande also offer stunning views of the sea, making for a memorable dining experience.
6. Take a boat trip
Sotogrande is home to several marinas, and taking a boat trip is a great way to explore the area from a different perspective. You can take a leisurely cruise along the coast, stopping at picturesque coves and bays along the way, or you can try your hand at deep-sea fishing. Whatever your preference, a boat trip is a fun and exciting way to experience Sotogrande.
In conclusion, Sotogrande is a fantastic destination to visit during Easter, offering a range of activities and experiences to suit every taste. From attending Easter processions to lounging on the beach, playing golf, exploring the local cuisine, and taking a boat trip, there is no shortage of things to do in Sotogrande. So if you're planning a trip to Spain during Easter, make sure to add Sotogrande to your itinerary.