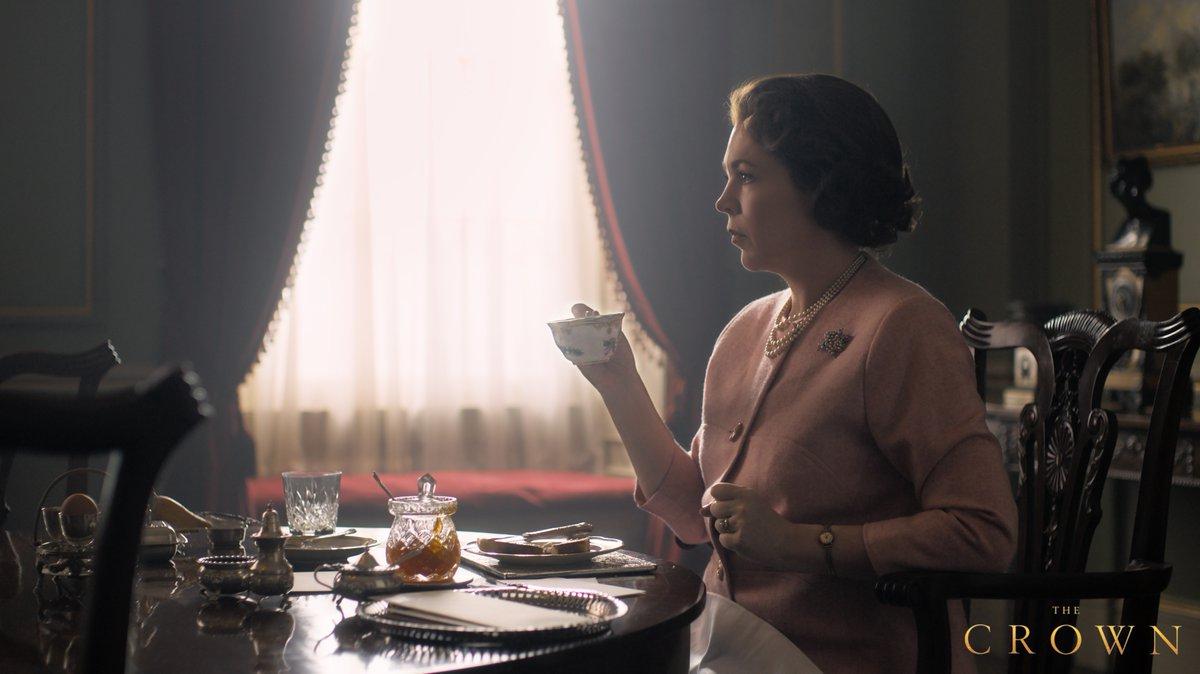 Third series of Netflix hit show The Crown films scenes in Sotogrande
10/10/2018
Photo: Olivia Colman as Queen Elizabeth for the third season of The Crown - Photo Netflix NETFLIX
The highly desirable residential development of Sotogrande is hardly a stranger to society's 'great and good'. Past residents and regulars here, after all, have included the likes of Louis Alphonse, Duke of Anjou, who is the legitimist pretender to the now-defunct throne of France, as well as former British Prime Minister Tony Blair and Royal Shakespeare Company actor Mike Gwilym.
However, certain other pretenders have recently rolled into town, with the news – as reported by El Periodico de Sotogrande – that scenes are now being shot nearby for the next series of the acclaimed Netflix historical drama, The Crown.
What is The Crown?
The Crown is a British-American series created by Peter Morgan and produced by Left Bank Pictures and Sony Pictures Television for the digital platform, where the first series was released in November 2016 and the second in December 2017. The programme has already been renewed for both a third and fourth season, and continues to follow the ups and downs of Elizabeth II's reign as Queen of the United Kingdom.
With the first series having covered events between 1947 and 1955, and the second charting the 1956 to 1964 era, the third season will pick up the story from the end of the 1960s until the following decade, focusing on the processes of decolonisation, the Queen's Silver Jubilee in 1977 and Princess Margaret's 1978 divorce. Olivia Colman will assume the role of the Queen for the new series from Claire Foy, while Tobias Menzies will play Prince Philip, replacing Matt Smith.
The programme has attracted considerable acclaim and accolades so far, including BAFTAs and Golden Globe Awards, and here at Property Sotogrande, we are sure that many of those who rent holiday apartments in Sotogrande with our assistance will be keenly watching the new series!
Bringing the royal touch to Andalucía
Scenes are reportedly being filmed for the programme's third series in the Sotogrande and Valle del Guadiaro areas, cementing once more this highly desirable part of Andalucía's association with the utmost in prestige and glamour. It's certainly one more reason why you may be sufficiently intrigued about this exclusive locality to enquire about becoming a tenant of one of its many upmarket properties.
Property Sotogrande is the ultimate online portal for those wishing to rent holiday apartments in Sotogrande. We bring together the listings of multiple leading estate agencies in the area, so that you never need to look anywhere else for the most up-to-date information about available properties.