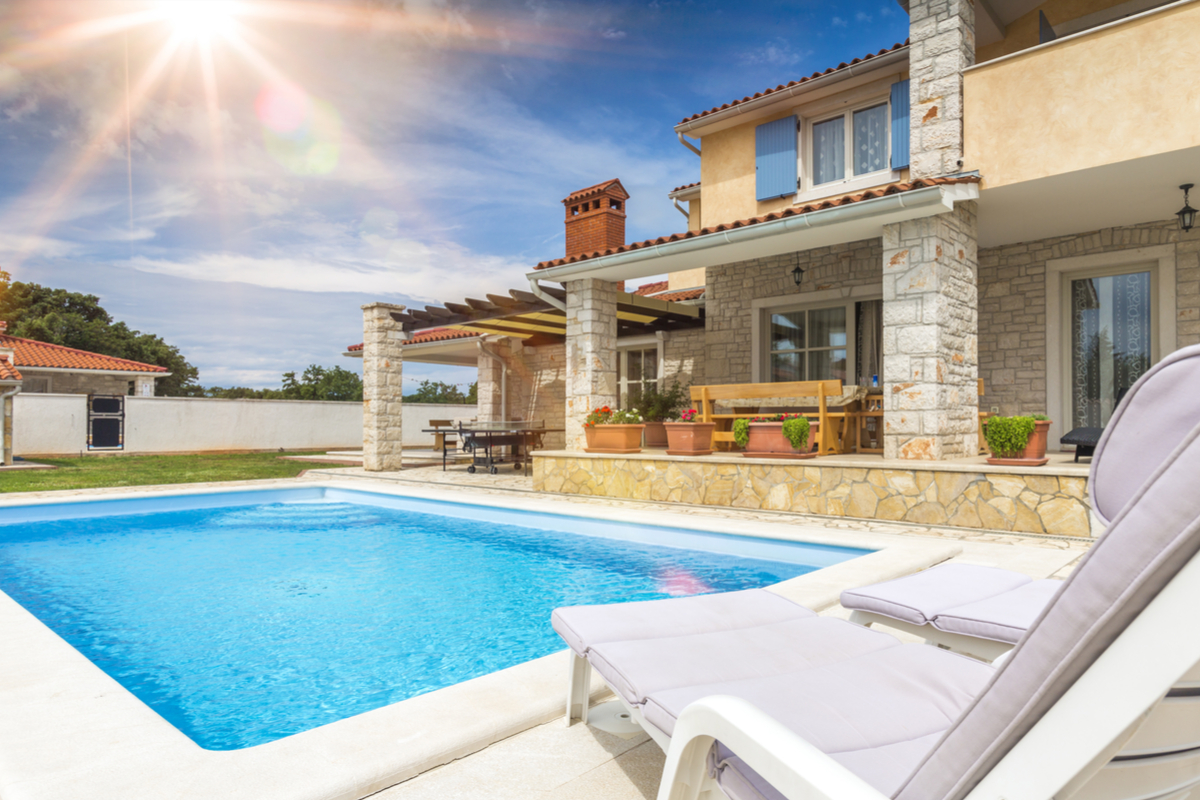 UK residents defy Brexit uncertainty by snapping up Spanish property during second quarter
06/11/2018
With the exact form that the UK's impending departure from the EU at the end of March 2019 will take still a mystery, one may have imagined that many Britons with a long-held dream of owning property in Spain might be holding off from buying until a more certain picture has been established.
However, it appears that if anything, the opposite may be occurring, with prospective British purchasers deciding to make their move now, rather than risk being hit with greater restrictions after Brexit.
What is happening with British demand for homes in Spain?
The famed British love for the Mediterranean lifestyle seems to be exerting as strong a pull as ever on movements in the continental property market. As reported by The Olive Press, the latest figures from the Association of Spanish Land Registrars actually show an 11% rise in sales to foreign buyers in the second quarter of 2018 compared to the first three months of the year.
What's more, it was the British and Irish that especially fuelled that increase, which saw a total of 17,338 Spanish properties sold to overseas investors during the quarter. Britons remained the largest group of foreign buyers, accounting for 15% of the foreign market, making them almost twice as numerous as the next-biggest group, the French.
Despite Brexit, British demand has also been increasing at a faster rate than the next two biggest markets, there having actually been an 8% fall in the number of French purchasers of Spanish property.
Finally, the Irish have mounted a major comeback as buyers of houses, apartments and villas in Spain, recording an amazing 47% rise in demand.
Take the chance to snap up your dream Sotogrande home
Such statistics as the above – and the fact that as revealed by the leading Spanish property valuation specialists, Tinsa, Mediterranean coastal property prices have gone up by 6% over the last year – may heighten the urgency that you feel as a potential buyer of a home in the country.
It's not too late to find your ideal home on the Costa del Sol before Brexit! Just take a look at our latest, regularly updated listings of houses for sale in Sotogrande here at Property Sotogrande, and you could be settling into your new abode in this gorgeous and exclusive Andalucían development within mere months.