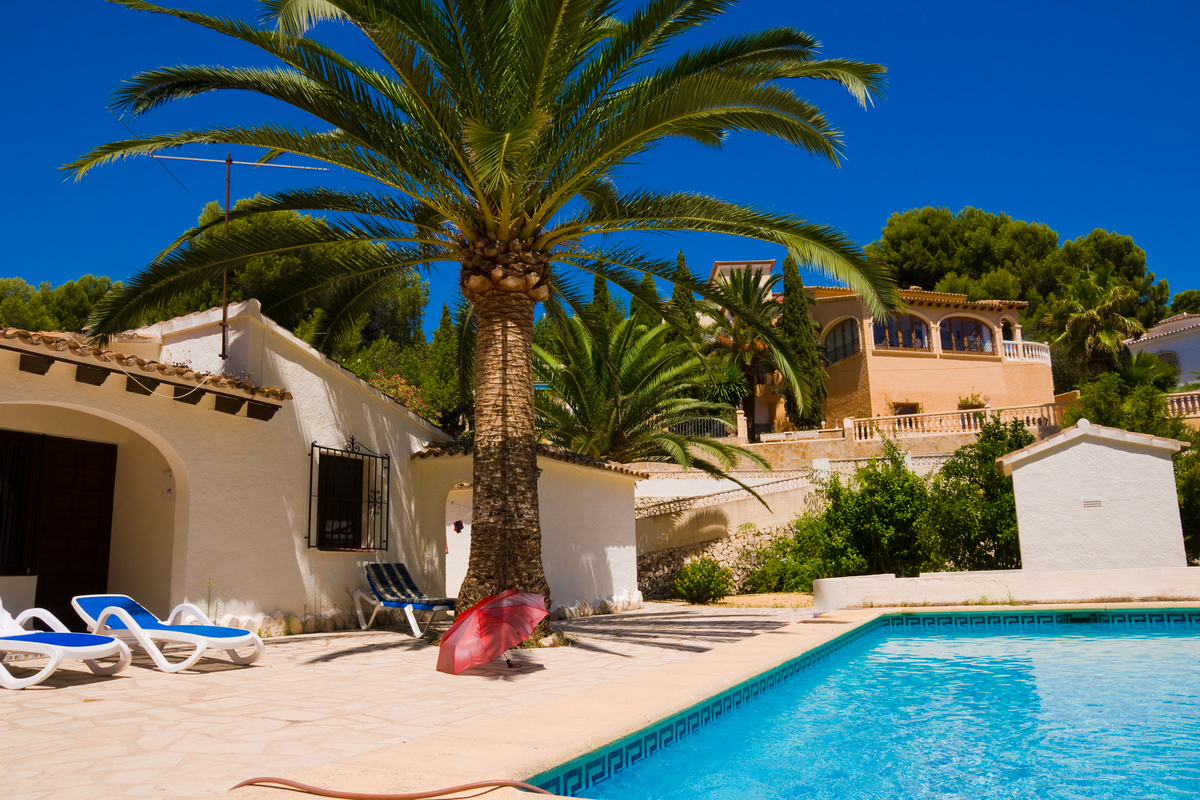 Unemployment figures just keep on plummeting in Andalucía
09/07/2018
You may look to rent a villa in Sotogrande for any number of reasons. These may include the fabulous climate with which this part of the world is synonymous, or even the opportunity to immerse yourself in glamour, this exclusive development having provided residence or been regularly visited down the years by famous figures ranging from Tony Blair to Emilio Botín.
However, you may also have slightly more 'bread and butter' concerns about setting up home in Sotogrande – such as your chances of employment elsewhere in Andalucía to support your lifestyle.
In that case, you may be pleased to learn that the jobs picture in the region is currently looking very good indeed, the online newspaper eldiario.es having reported a 3.53% fall in unemployment in Andalucía in June, compared to a year earlier.
What else do the latest statistics tell us?
The Ministry of Employment and Social Security released figures showing that the number of unemployed people in Andalucía dropped by 10,493 people compared to the previous month, equating to a 1.31% decrease. These numbers refer to how many people were registered as unemployed in the Andalucía offices of the National Institute of Employment (INEM).
It's a similarly rosy-looking picture when looked at from a year-on-year perspective, the sixth month of 2018 having seen 28,936 people removed from the unemployment figures – a 3.53% decrease from the same month in 2017.
When judged on a sector-by-sector basis, it is Andalucía's Services industry that looks especially healthy, with 10,255 fewer unemployed people. Construction and Industry are other sectors to have seen declining unemployment, and it seems that those without previous employment are enjoying better fortunes in their efforts to get a job, too.
The wider jobs market in Spain appears to be largely mirroring Andalucía's sustained resurgence. The unemployment figures across the country have gone down by more than 1.9 million people since they reached their height in February 2013.
Furthermore, with Europa Press reporting that the Andalucían economy could grow by 2.9% in 2018 – outstripping the national average – it isn't just right now that could make sense as a time to rent a villa in Sotogrande, but also many months and years to come.
Make us your sole port of call when you wish to rent a villa in Sotogrande
Prospects, then, are just getting better and better in Andalucía, so why not snap up a desirable Sotogrande property right now, while they are still attainable?
Our partnerships with leading local estate agents here at Property Sotogrande help to make it easier for you to find the perfect villa, house, apartment or plot for a new and exciting life in Spain, whether you intend to rent or buy.