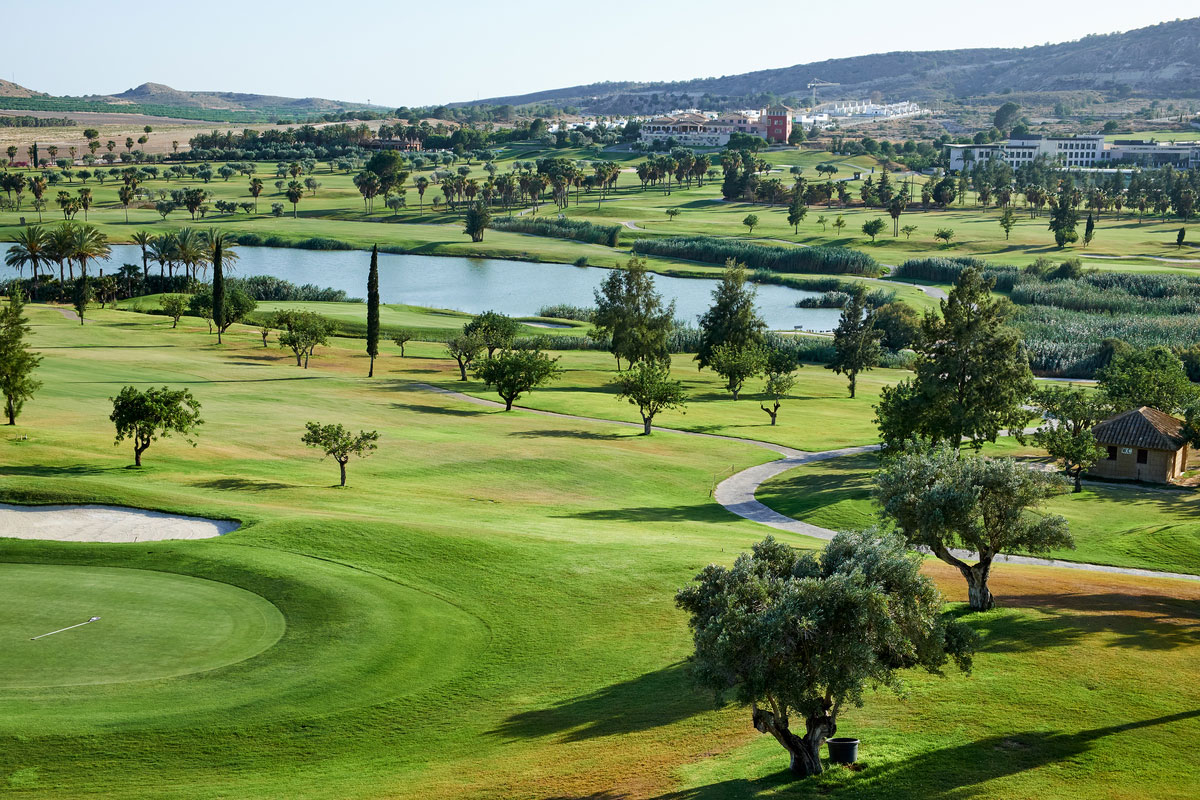 ​As the Valderrama Masters looms, Andalucía remains a big hit with golfers
27/09/2017
It is no secret that the Andalucía area of Spain is a great destination for those looking to tee off – indeed, this is just one of the many lifestyle factors continuing to drive property rentals in Sotogrande.
Furthermore, with the golfing spotlight back on Sotogrande thanks to the imminent return of the Andalucía Masters tournament from 19th to 22nd October 2017, it's excellent news for the region that it continues to attract ever-greater numbers of golf enthusiasts.
In fact, according to new data provided by Spanish tourism and sports minister Francisco Javier Fernández, some 530,000 tourists attracted to Andalucía's golfing sector paid a visit to the region last year, which is 10.4% up on the previous year's figure.
A massive draw for golfers across the continent
Fernández was speaking during a presentation for the tournament in San Roque, observing that the region's golfing sector had seen accumulated growth of 25% over the last five years. He added that Andalucía was home to the largest concentration of golfing facilities in continental Europe and 20% of the national total, with some 102 courses.
As reported by Diario de Sevilla, the data revealed that four in every 10 of the aforementioned tourists who arrived last year were British, with the Spanish accounting for 15% of visitors and the Germans, 10%.
Notable characteristics of these travellers included their tendency to frequently visit outside the high season, as well as their high spending capacity, with their typical expenditure of €117.5 per tourist per day comparing to the around €65 recorded for the general traveller.
These visitors also enjoyed stays lasting an average of two days longer than global visitors to the region as a whole, at 10.8 days.
Now is the time to get excited about Sotogrande
Whether or not you are investigating property rentals in Sotogrande in large part so that you can enjoy golfing here, there's no question that this exclusive part of the country remains one of the most alluring places in Europe to live.
That has only become all the more so with the return of the Andalucía Valderrama Masters tournament to Sotogrande's Real Club Valderrama golf club for the first time since 2011.
So why not take a look now at what apartments and villas are on offer from the many fine local estate agents with which we are in partnership here at Property Sotogrande, which is quite simply the one and only online property portal for Sotogrande?