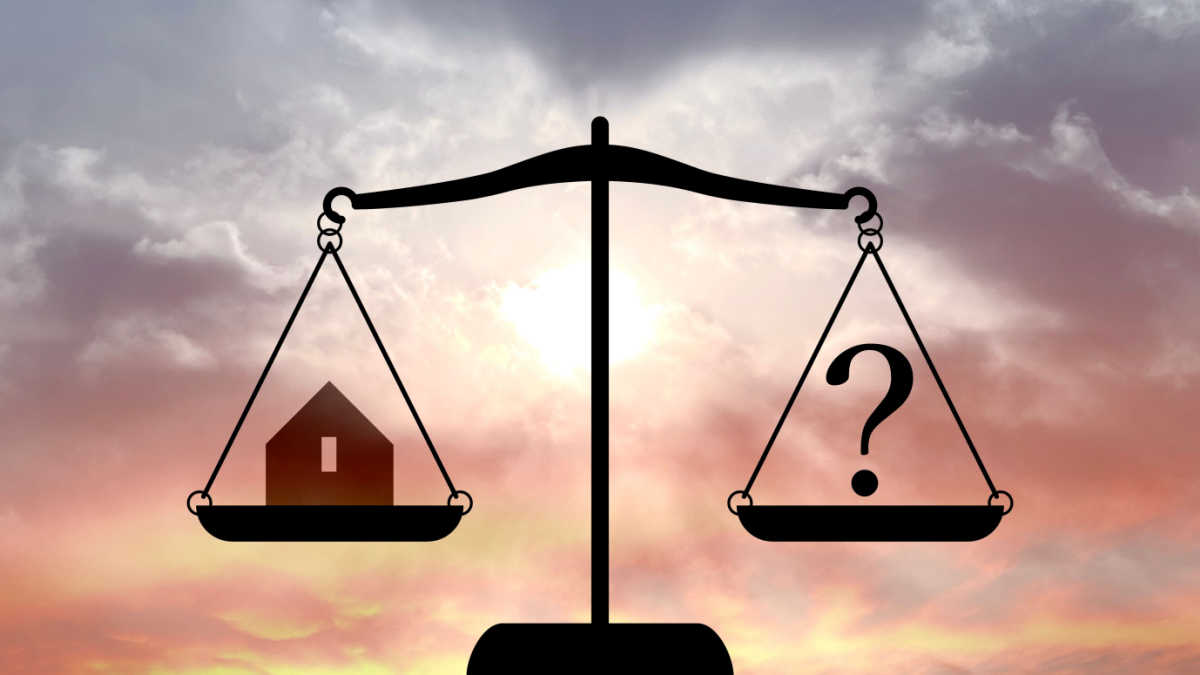 What are the disadvantages of buying a property in Spain?
05/06/2023
What are the disadvantages of buying a property in Spain?
Urging caution about the notion of purchasing a Spanish property probably isn't something you would expect from people – like ourselves – who work closely with estate agents in Sotogrande!
But of course, here at Property Sotogrande, we have little reason anyway to suggest that anyone shouldn't buy a home in this fabulous part of Spain's ever-popular "Sun Coast". Sotogrande has the fabulous weather, abundant attractions and amenities, and surprisingly affordable cost of living to make it one of the most alluring "exclusive" destinations out there.
Having said all that, the leading estate agents in Sotogrande are not in the business of trying to convince anyone to acquire a Spanish home if it genuinely isn't the right decision for them, or if they aren't adequately prepared for such a commitment.
So, in that spirit, below are some of the possible "downsides" of purchasing a property in Spain.
The various additional buying and maintenance costs involved
We've written previously about the fact that buying a property in Sotogrande is not just about whatever headline price you might see in the property listings; there are also various taxes and other costs, such as solicitors' fees, that you must account for.
And going forward, you will need to have responsible measures in place for managing and maintaining the given property, as well as paying any other ongoing costs associated with the building, such as utilities.
Particularly for property owners who spend significant amounts of time away from their home in Spain, it might be very easy to overlook or forget about these responsibilities and costs. That, in turn, can bring about certain adverse consequences.
The local job market might not lend itself brilliantly to paying off a mortgage
When it comes to the reasons why Spain has long been such an in-demand place to retire, of course, the sun, sea, and sand have a lot to do with that. However, it also helps that those retiring here typically have the means to fund their Spanish property purchase without having to consider re-entering the working world so that they can pay off a mortgage.
If, in your particular case, you intend to purchase a Spanish home and continue your career so that you can repay a mortgage, trying to obtain a job in Spain itself could be much easier said than done. Spain, alas, has a high unemployment rate, and securing a job here is likely to be even trickier for those who are not fluent Spanish speakers.
But on the more positive side, we are now firmly in the age of the "digital nomad". So, if you have an existing role in your country of origin that enables you to work remotely over the Internet, you might choose to simply carry on with this job, while still enjoying an enchanting life in Sotogrande.
The range of laws and responsibilities applicable to those who rent out their property
A lot of people are drawn to Spanish property because they feel this could enable them to enjoy a nice passive income if they rent out the property. And of course, plenty of foreigners who own real estate in Spain do precisely this.
However, it is also crucial to understand that taking this particular path is not quite as simple as just buying the property, renting it out, and then sitting back as the money rolls in.
That's because there are various laws and regulations you will need to be aware of when it comes to renting out a property in Spain. And, naturally, you will need to do such things as marketing the property to would-be tenants and paying any relevant taxes, too.
However, if you are alert to such responsibilities, and prepare accordingly, renting out a property in Sotogrande can still be immensely rewarding.
So, there you have it – just some of the possible disadvantages of buying a property in Spain that prospective purchasers need to be informed about. With the listings that we bring together from multiple trusted estate agents in Sotogrande here at Property Sotogrande, we can help ensure you really are a well-prepared, "high-information" purchaser of property here.