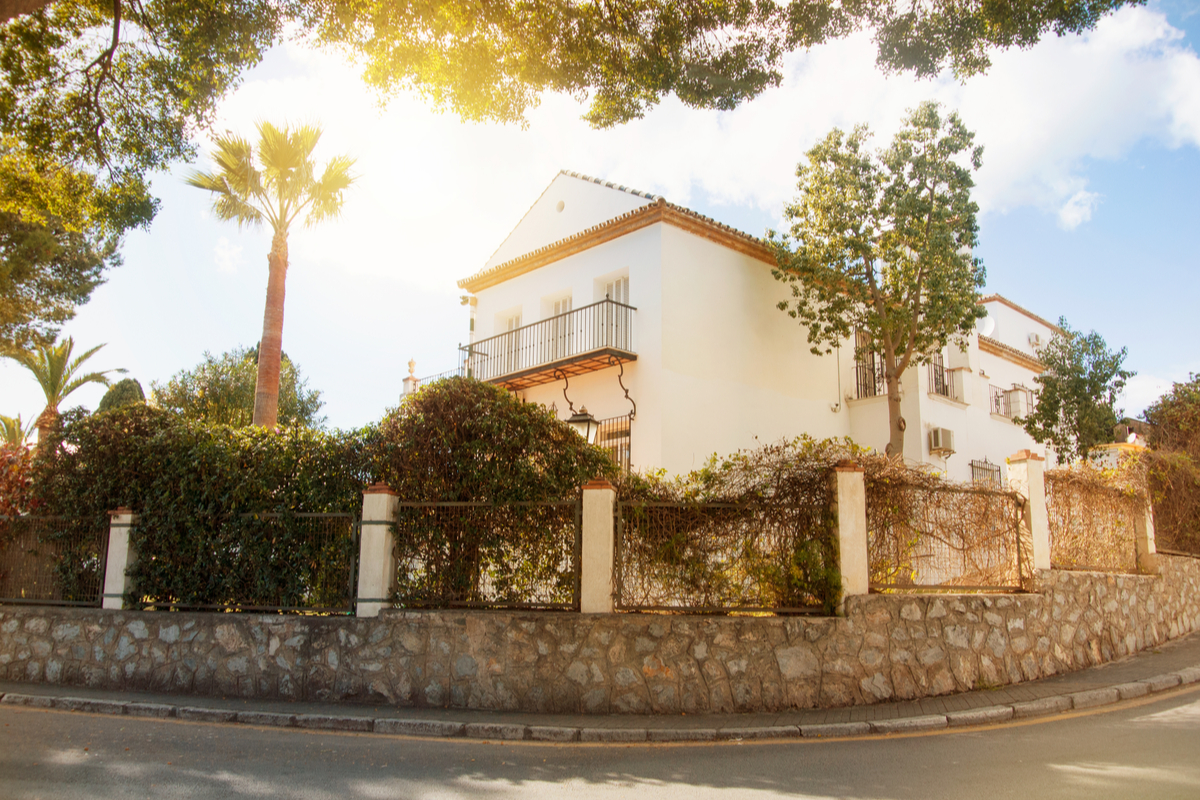 What are the extra costs when buying a house in Sotogrande?
29/09/2020
While there is no shortage of factors that will influence your decision as to whether to buy a house in Sotogrande, one of the most critical ones may well be the additional costs involved in such a purchase, as this might make the difference between being able to afford the property or not.
So, you are likely to appreciate a rundown of precisely what costs to account for when trying to buy a house in Sotogrande, and the conditions in which they apply.
Various factors will determine how much you need to pay
As a broad guideline, you can expect to spend about 12% to 14% of the property purchase price on additional fees and taxes. However, there isn't a single fixed extra cost that every Spanish house buyer pays, as this differs according to a range of factors.
The major costs for Sotogrande buyers to look out for include the property transfer tax, notary fees, property registry costs, gestoría costs and property valuation costs. To these can be added, in the case of newly built properties, the IVA or VAT, as well as IAJD.
Not all of these costs apply to every purchase, however. The property transfer tax, for instance, has to be paid by the purchasers of second-hand homes in Spain; the amount varies by region, and in Andalucía, which is the part of Spain where Sotogrande is located, you can anticipate paying between 8% and 10% of the purchase price.
The notary fees also greatly vary from one transaction to another, given that they are based on the selling price stated in the property's deeds. So depending on the value of the house, you might pay only about €600, or as much as €1,000.
The property registry costs are another significant chunk to pay, and tend to be a standard fee based – again – on the property's selling price in the deeds. Again, these can differ depending on the municipality of Spain where you will be buying the property, but as a guideline, we would suggest budgeting between €400 and €700 for this.
Don't get caught out by easily overlooked or 'optional' costs
Not all of the costs commonly associated with the purchase of Spanish property will need to be paid by you when you are looking to buy a house in Sotogrande.
The gestoría, for example, isn't strictly mandatory. While a gestoría is a bookkeeper that handles tax payments and paperwork to formalise mortgages and the deeds of a property, such work can also be overseen by a solicitor; you will probably be charged about 1% of the selling price for such a service.
As for the property valuation costs, these will only strictly need to be paid by those taking out a mortgage to buy their home, given the need for a bank to carry out a valuation of the property. It is a significant cost, though, normally amounting to about €800.
Finally, we also touched earlier on the costs that those buying newly constructed Spanish properties directly from developers need to pay. For these purchasers, IVA or VAT of 10% is payable rather than the normal property transfer tax. In addition, such buyers will be expected to pay a tax on documented legal acts, or IAJD, constituting between 0.5% and 1.5% of the house price.
Provided that you have accounted for all of the above costs, there will be little to hinder you in your efforts to buy a house in Sotogrande with the help of Property Sotogrande's regularly updated property listings. We bring together the latest opportunities from top estate agents serving the Sotogrande area, so you can be sure of benefitting from the broadest choice!