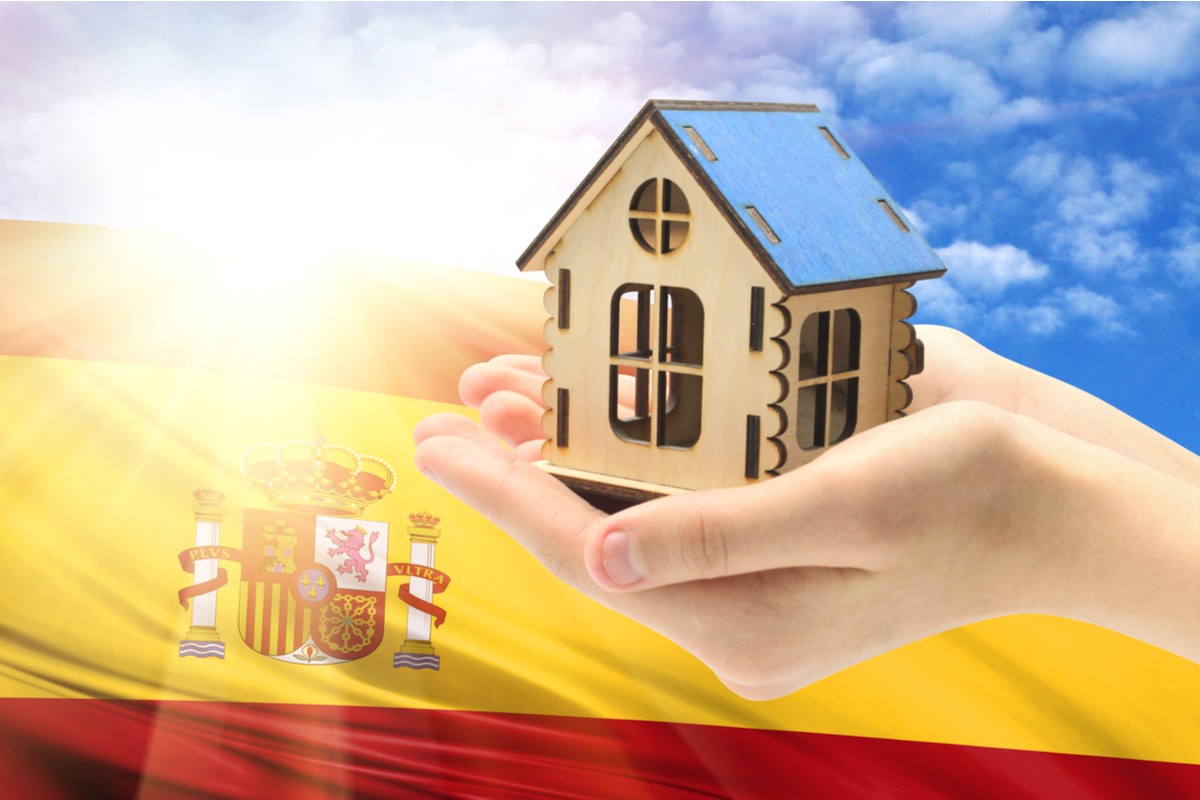 What are the fees for buying a property in Sotogrande?
17/11/2020
We can hardly blame you for wishing to acquire property in Sotogrande – after all, there can surely be few more desirable areas of Spain in which to own a house, apartment or villa, whether for living or investment. From generous sporting amenities to great places for dining, Sotogrande offers it all.
To become the owner of property in Sotogrande, however, you'll need to stump up not only the asking price of the given property itself, but also the various other fees and taxes that accompany any Spanish house purchase.
Those extra fees and charges tend to amount to about 12 per cent to 14 per cent of the property purchase price. So, let's take a look at them:
Property transfer tax. This tax only applies to those acquiring second-hand property; if the property is newly built and therefore being purchased directly from the developer, the buyer will instead need to pay VAT or IVA, as detailed below. The exact level of property transfer tax varies from one Spanish region to the next; in Andalucía, where Sotogrande is located, you can expect to pay between 8 per cent and 10 per cent.
Notary fees. This is effectively the cost of having the deeds drawn up, and it is typical these days for the buyer to pay the entirety of this particular expense. Notary fees are based on the price the property sells for, as stated in the deeds. Broadly speaking, it's advisable to budget between €600 and €1,000 for this cost.
Property registry costs. This tends to be a standard fee, albeit again based on the property's selling price stated in the deeds. About €400 to €650 is a sensible amount to put aside for it.
Gestoría. The term 'gestoría' in Spain refers to an individual like an administrator or bookkeeper, who – when you are buying property in Sotogrande – will handle the various tax payments and paperwork involved in formalising the deeds and mortgage. You can expect to pay around €250 to €500, or 1 per cent of the property selling price, for this service.
Property valuation costs. If you need to take out a mortgage to afford to buy a property in Sotogrande, you will also need to account for the cost of the valuation of the property. That's likely to be around €800.
IVA or VAT. As stated above, this cost applies to the purchase of newly built properties, instead of property transfer tax. It amounts to about 10 per cent.
IAJD. This is a tax on documented legal acts, again to be paid by those buying newly constructed properties; you can expect to pay about 0.5 per cent to 1.5 per cent of the property purchase price for this.
The above information, of course, should be treated as a guideline. We would always urge you to further research the exact costs you are likely to pay before committing to the purchase of any particular property in Sotogrande.
Here at Property Sotogrande, we provide live feeds from multiple leading and trusted local estate agents, showing many of the latest attractive Sotogrande properties for sale or rent. So, why not begin your search for your dream Sotogrande house, villa or apartment with us today?