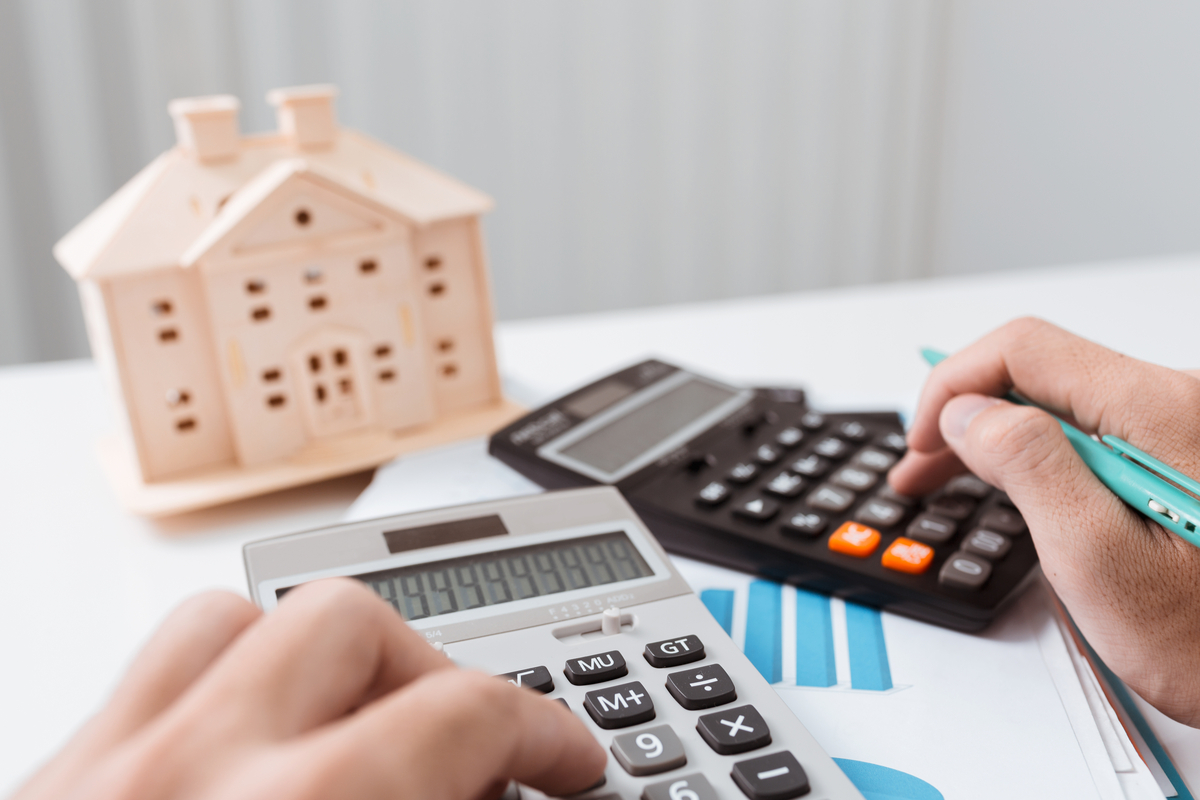 What are the hidden costs of buying a property in Sotogrande?
17/06/2021
What are the hidden costs of buying a property in Sotogrande?
Amid the turbulence of the past year or so, we can hardly blame you for yearning for a bit of escapism – and for many people lately, this has centred on what may have been a long-held dream of theirs to buy a property in Sotogrande.
But if you're browsing your Sotogrande property options on an online listings portal like Property Sotogrande, it's crucial to be mindful that the headline property price won't be your only expense.
In fact, you can expect the taxes and other costs associated with buying a house in Sotogrande to effectively add about 12% to 15% to the purchase price. These further costs aren't necessarily "hidden" costs as such, but they're certainly ones you should be making yourself fully aware of before entering the Costa del Sol property market.
So, what are some of these specific extra costs that can be so easily overlooked?
Will you be paying VAT and stamp duty, or Transfer Tax?
While a lot of the additional expenses incurred during a Sotogrande property purchase may be broadly the same whether one buys a new property from a developer or instead a resale property from a private individual, there is one especially important difference to note.
In short, if you buy a property in Sotogrande new from a developer, you will be required to pay VAT – instead of a Transfer Tax – as well as stamp duty. Those purchasing a resale property, meanwhile, will be expected to pay the Transfer Tax.
This is where things get slightly more complicated for those interested in buying a home in Sotogrande or elsewhere in Andalucía, given the regional government's recent approval of a decree lowering not only the Transfer Tax, but also stamp duty.
That means potential savings for buyers of resale and new-build Sotogrande homes alike. However, they'll need to act decisively, given that these reductions are only set to be in place until 31st December 2021.
The changes took effect from 27th April 2021. They mean that Transfer Tax, at the time of typing, is a fixed 7% for resale homes in Andalucía, as opposed to the 8% to 10% rates that previously applied depending on the value of the property. Stamp duty, meanwhile, had previously been 1.5%, but has been brought down to 1.2% by the decree. Then, there's the VAT rate, which remains at 10%.
But there are plenty of other costs to be aware of when you buy a property in Sotogrande
The aforementioned expenses will make up a significant proportion of the extra costs you'll need to account for when purchasing a Sotogrande home. The rest of the typically 12% to 15% of "hidden costs" will be made up of the likes of legal fees, notary and registry fees, and the fees you'll incur for various required documents like the NIE application and certificates.
There are also naturally the costs of a mortgage, if you will need one, as well as banking costs and the costs involved in furnishing the property where this may be required.
The expenditure involved in acquiring a Spanish property can therefore rapidly accumulate beyond your initially intended budget, if you aren't fully prepared for what's involved. This is why we would always urge you to seek professional advice before you make any moves to buy a property in Sotogrande, especially as such experts will also be well-versed in the latest tax and legislative changes that may apply by the time you read this.
Browse Property Sotogrande today, and you'll see up-to-date listings for some of the most in-demand homes across this highly desirable part of the Costa del Sol. We source our listings from multiple leading estate agents serving the local area, so there's no need to start your property search anywhere else!