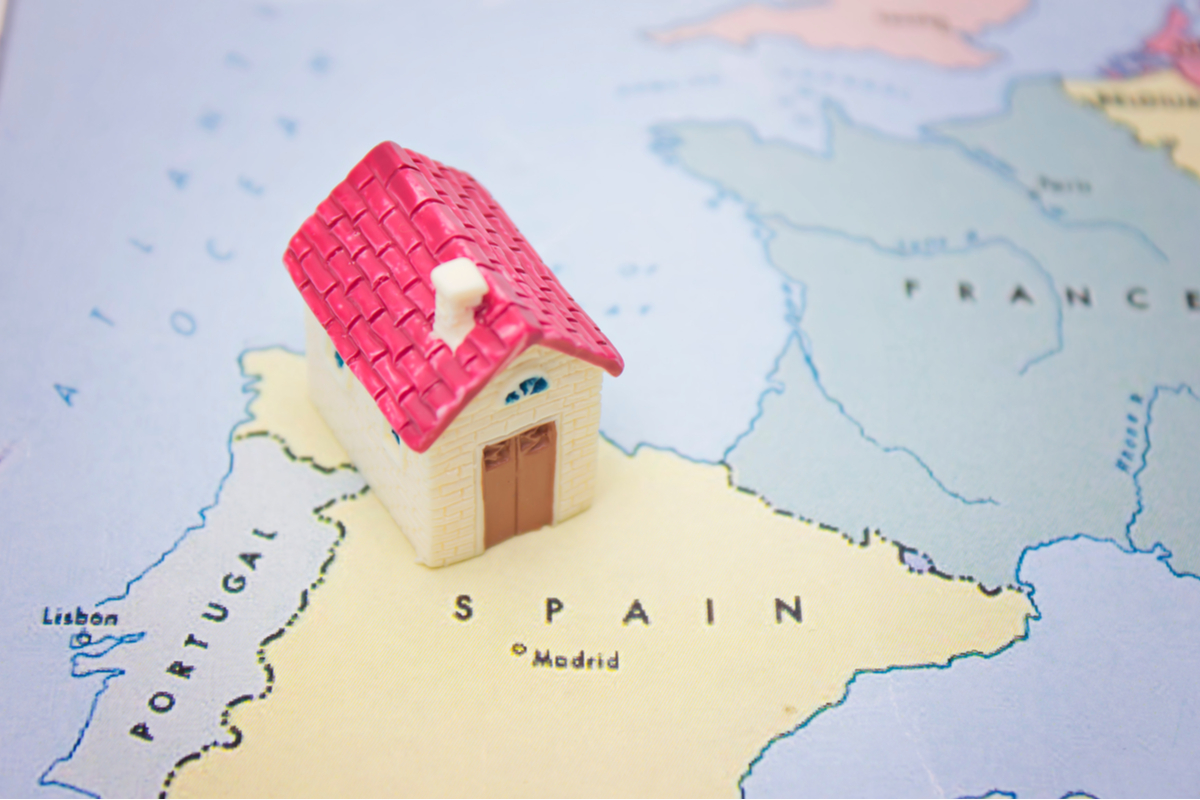 What are the new rules for buying property in Spain?
04/10/2021
So eventful have the last few months been for many of us, that it might feel strange to be reminded that the Brexit transition period – based on an agreement between the UK and the European Union (EU) – only actually ended less than a year ago.
If, though, you are a UK national who would like to buy a house in Sotogrande, you might be unsure of how the legalities and practicalities around this have changed since the conclusion of the UK's 'EU era'.
The good news is that a lot less has changed than you might think! The "rules" governing your right to buy a house in Sotogrande and use it as you wish are, in fact, basically the same.
How Brexit has altered – or not altered – the situation for would-be buyers of Spanish property
First of all, the UK's departure from the EU has not affected Britons' entitlement to purchase property in Sotogrande or anywhere else in Spain. The Spanish government does not put in place any rules preventing nationals of non-EU states from buying property in Spain.
Quite the opposite, in fact – the Spanish authorities are continually trying to encourage prospective buyers from around the world to invest in property here, through initiatives like the Golden Visa scheme.
OK, so what about the fees you'll need to pay if you do get serious about buying Sotogrande property? Again, little has changed in this regard. Broadly speaking, the fees that must be paid by the purchasers of Spanish property include the likes of the purchase tax, notary's fee and the property registry fee, and this is the same for both EU and non-EU nationals.
What about the rules once you actually own a home in Sotogrande?
This is where there might be some meaningful change for you, compared to how things would have been prior to Brexit – but again, not as much as you may imagine.
Brexit doesn't, for instance, impact on your right to rent out any Spanish property you own. It does, though, mean your rental income tax will be higher as a non-EU citizen, compared to if you were an EU one.
Finally… what about your ability to physically get to your Spanish property, whether for some or all of the year? This situation has naturally been complicated by the ongoing COVID-19 pandemic, and the rules for entry from the UK may change at short notice; we would therefore urge you to consult the latest foreign travel advice at GOV.UK.
Putting aside the coronavirus crisis, the broad state of play is now as follows: you will not require a visa in order to travel to the Schengen area – including Spain – for up to 90 days in any 180-day period. If you wish to stay for longer than this, you will be subject to the Spanish government's entry requirements.
Get started on your search for Sotogrande property now
There's naturally a lot to think about if you aspire to buy a house in Sotogrande; for many Britons, however, it might be the COVID-19 situation that has a more dramatic effect on their lives between the UK and Spain than Brexit. To begin your search for highly prestigious and desirable Sotogrande properties, why not take a look at our latest listings online today?