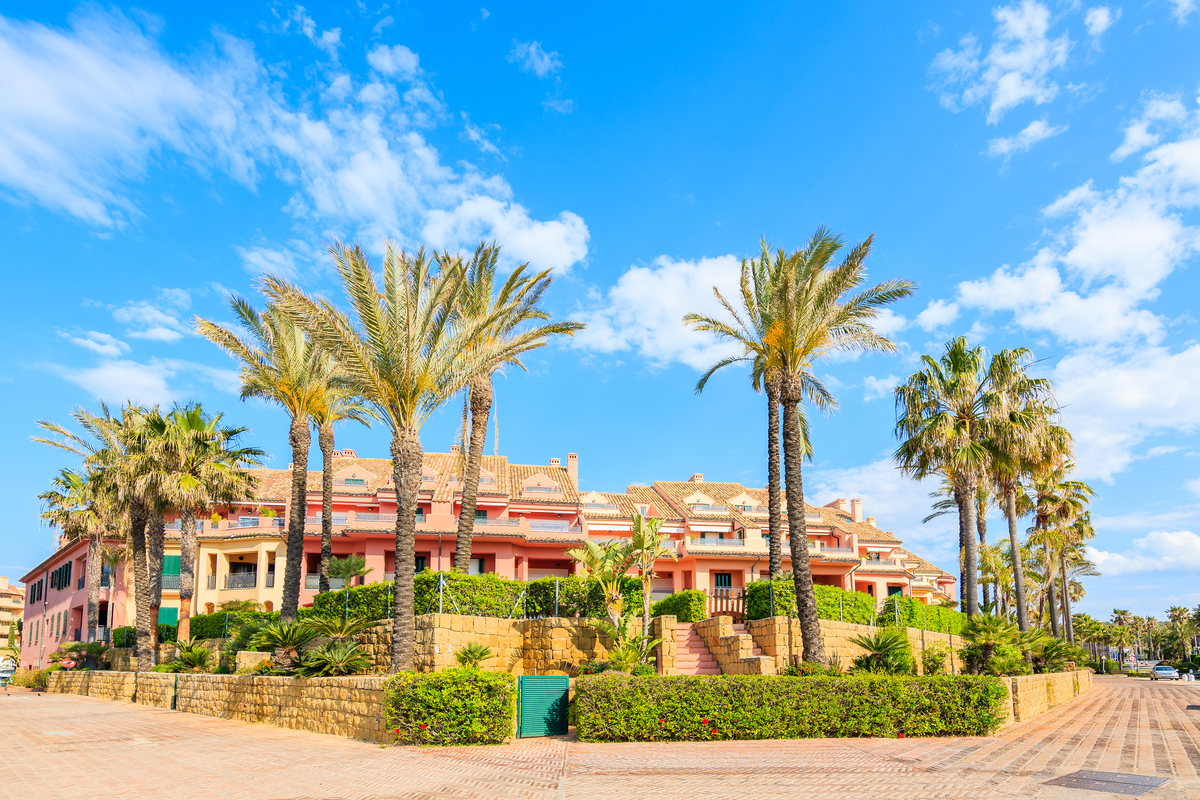 What are the pitfalls of buying property in Sotogrande?
19/02/2020
Now, we know what you might be thinking: why would a local online property portal like ours wish to give you reasons not to take advantage of the many fine apartments for sale in Sotogrande?
The truth is that, as responsible professionals, we are in the business of sourcing property purchase opportunities for people for whom it actually makes sense to buy. Furthermore, even if it is the right decision for you to buy Sotogrande property right now, we would not wish you to encounter any hitches with the purchase process that would have been perfectly avoidable with the right advice.
So, here are some of the factors that we would urge you to think about and be aware of, before you sign on the dotted line for even otherwise highly desirable property in this part of the Costa del Sol.
Make sure you're purchasing for the right reasons
Thankfully, there are many excellent justifications for being interested in the various available apartments for sale in Sotogrande, including the typically Mediterranean climate characterised by hot summers and mild winters, as well as the extensive sporting and leisure amenities.
However, it is always important to remind yourself of those reasons – including whether you are looking to purchase for investment, to rent out the property, or to live here yourself. You should also be mindful of your practical requirements and lifestyle expectations, and consider whether the location and specification of any given property within Sotogrande is a good match to these.
Don't allow yourself to make preventable errors
Much of the other advice that we could give you on buying property in Spain might seem very much like common sense to some of our readers. However, you might be surprised by how frequently certain mistakes continue to be made by those who purchase in this part of the world.
Indeed, it is crucial to ensure you really have accounted for all of the important expenses and responsibilities involved in the purchase of a property here.
It isn't only the cost of the house itself that you will need to pay, for instance, given such additional costs as property taxes, legal fees and Spanish notary and Spanish Land Registry fees. This is why we recommend that you allow a further 13-15% on top of your property purchase.
You should also be diligent in ensuring you have all of your key paperwork in order – one of the most important documents being the Número de Identificación de Extranjeros (NIE), which is essential in order to buy property in Spain.
Procedures need to be put in place for such responsibilities as the payment of property and income taxes such as Spanish council tax, too, and complementary tax may also need to be paid in some cases.
Take the first step to making your Sotogrande property dream a reality
With so many practical, legal and financial matters to attend to when one is looking to invest in apartments for sale in Sotogrande, it couldn't be more crucial to be fully informed about them. That way, you will hopefully be able to avoid any nasty surprises if you do make the move of snapping up property here.
Our own complete online property portal here at Property Sotogrande will at least take considerable stress out of one part of the process – finding the best-suited property purchase opportunities in the first place.
By bringing together up-to-date listings from many of the local area's most respected estate agents, we are proud to play our own part in making long-held Sotogrande property dreams a reality.