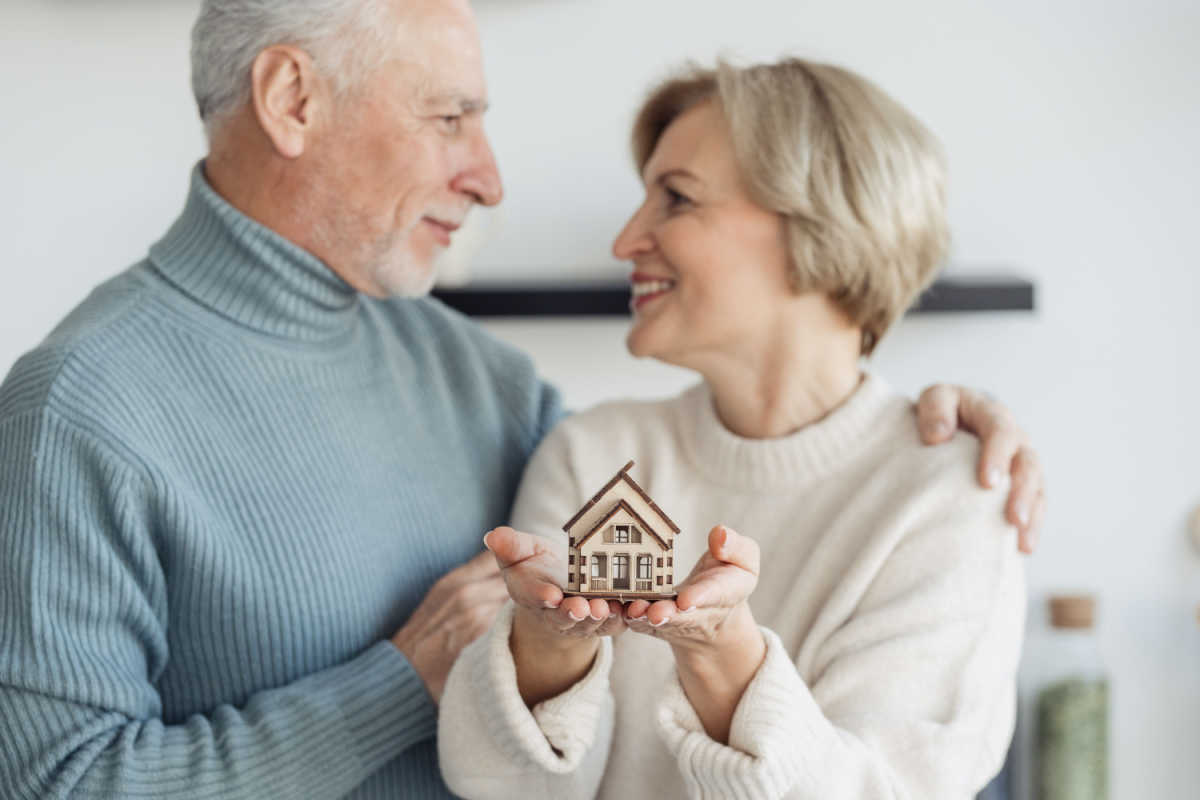 What is the best place to live in Spain?
19/05/2023
What is the best place to live in Spain?
Presuming you are reading this as someone who has made a reasonably solid decision to move to Spain, our team at Property Sotogrande would like to congratulate you on your choice. When it comes to so many of the things that people aspire to in a place to live, Spain scores highly indeed.
And what "things" are we referring to, exactly? Well, we could cite a lot of things; the fabulous warmth and sunshine, of course, but also the equally 'warm and sunny' welcome you will receive from Spanish locals and expats alike when you relocate here.
That's before we even touch on such picture-postcard attractions as the jaw-dropping coastal scenery, the captivating art and architecture, the high quality of life in Spain relative to the cost of living, and so on.
Are we about to recommend that you simply move to Sotogrande?
We know what you're thinking. You have almost certainly noticed – even if you have landed on this article from a Google search – that we are an online property portal centred on the Sotogrande area in southern Spain.
So, are we just going to tell you to buy or rent a villa in Sotogrande, on the basis that nowhere else in the country could possibly be better?
The short answer is… yes, and no. It is true that we are huge advocates for Sotogrande, which ticks so many of the essential boxes – and quite a few additional ones – for people considering where to live in Spain.
Sotogrande is an exclusive residential development on the Costa del Sol, and when it comes to enjoying a rewarding lifestyle, you really would struggle to choose a superior location in Spain.
This sought-after locality is sought-after for good reasons, ranging from the high-specification, luxurious properties themselves, and the abundant sports and leisure amenities and activities, right through to the many opportunities for fine dining in splendid surroundings.
But might you be better off living in one of the major cities?
Sotogrande is certainly a lot of things that people desire among potential places to live in Spain. But with its population of just a few thousand, one thing it is not, is a heaving metropolis.
Of course, you might not even come close to considering Sotogrande, if you would prefer to live in or near one of the biggest cities in Spain; Málaga, for instance, with its population of over 570,000 as of 2020, is situated more than 100 kilometres further along the coast.
The question of where you would be "best off" living, though, will probably depend largely on your own circumstances and requirements – a retiree's needs are likely to be somewhat different to those of a currently working person, for example.
And that question might also be answered in a somewhat different way these days, than may have been the case a few years ago.
After all, we have seen the rise in recent years of the "digital nomad", whereby someone might use quick and dependable Internet access and videoconferencing technology to work for an employer based at the opposite end of the country – or even the world – from them.
So, prospective movers to Spain might not feel quite as much draw to the notion of residing in one of the country's bigger cities, as they may have previously done.
What if you are still unsure about where to live in Spain?
Well, it's worth remembering that you don't necessarily need to commit to immediately buying a property in your chosen location. Many a person has previously opted to rent a villa in Sotogrande with the help of an online portal like Property Sotogrande, as a "try before they buy" exercise, followed by purchasing a great Spanish home later.
As we always take pride in here at Property Sotogrande, with the property listings that we bring together from multiple trusted estate agents for the Sotogrande area, we'll help to make your Spanish property search so much quicker and less stressful, whatever your preferences and needs may be. Good luck!