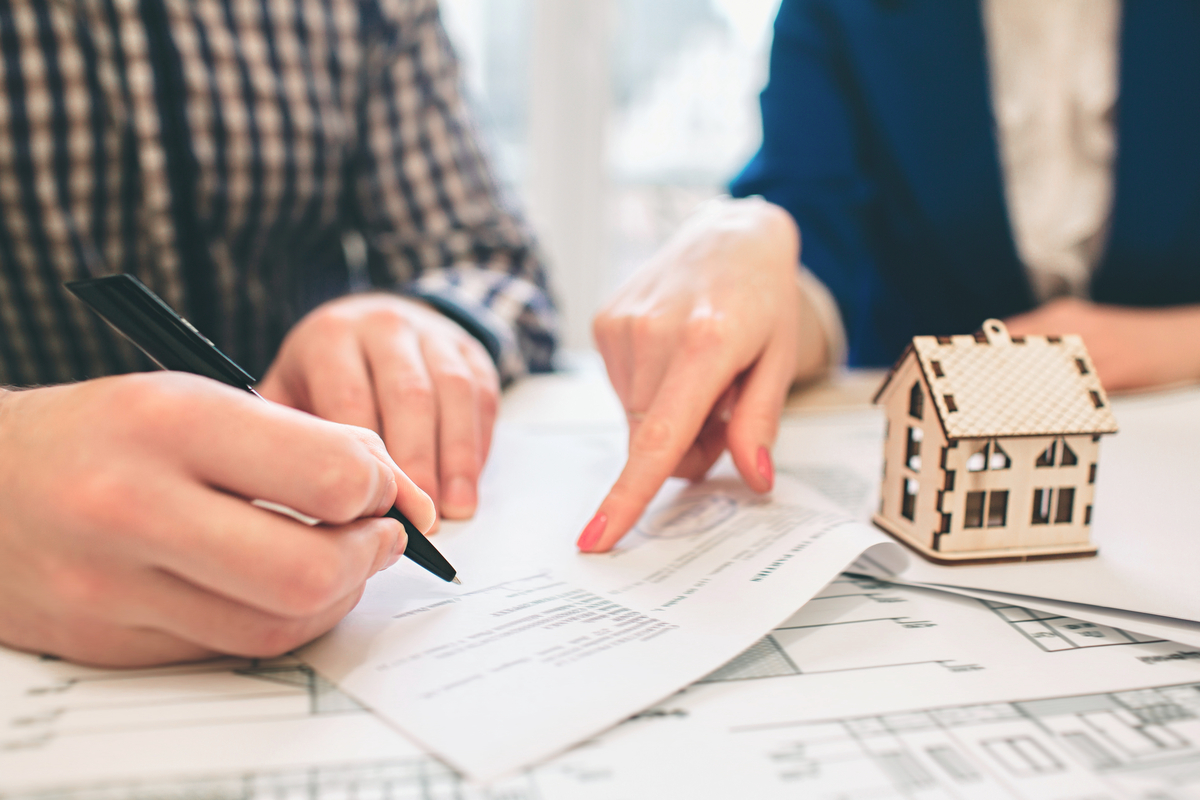 What documents do I need to buy a house in Sotogrande
28/05/2020
The Sotogrande area of Andalucía in southern Spain is undoubtedly a highly desirable place to live, on account of such factors as its natural beauty and the breathtaking views of nearby attractions such as the Rock of Gibraltar and the Moroccan coast. But how can you secure a residence in such a paradise?
While buying a property here with the help of trusted estate agents in Sotogrande isn't necessarily tricky, there are still quite a few documents that you will need to gather and present to the right authorities before your house purchase here can go through.
Why it's a good idea to start with your passport
This is the passport provided by your original country, and which confirms your identity and nationality. You will need to bring this document with you when applying for an NIE card from the police station – police commissariat – in your chosen local area of Spain.
Another way of securing an NIE card is by approaching the Spanish Embassy in your home country. This card is so crucial because it comes with a unique fiscal number, which you will need for all business transactions with which you are involved in Sotogrande.
You need a Spanish bank account
It's important that you can be financially self-sufficient – whether through a bank balance, pension or wage – as a resident of Spain. Once you have secured temporary residency, the local police may visit you to verify that you have the required finances for permanent residency.
The police will want to know that you have a Spanish bank account, as this will enable them to see how you can fund your property purchase. Furthermore, if you will be buying on finance, arrangements will need to be made for direct monthly payments from your bank account.
Documents required for finalising the property purchase
The Property Sotogrande website constitutes a directory of properties available from a range of estate agents in Sotogrande. Whatever the estate agent that you eventually end up working with, they will typically collect various other documents that you will need to seal the purchase.
These papers will include the nota simple, details in which cover the house deeds, what land is included and any restraints on the home, such as an unpaid mortgage.
You should also obtain copies of community tax payments and refuse and drainage tax payments that have recently applied to the property. This is to confirm that you are not unknowingly taking on outstanding debts attached to the property. After all, you will want a financially sound foundation for your new life in Sotogrande!
Begin your search on our site today for the finest properties currently being advertised by leading estate agents in Sotogrande, and you may be surprised by how quickly your dream of a new life in this gorgeous part of the Costa del Sol can become a reality.