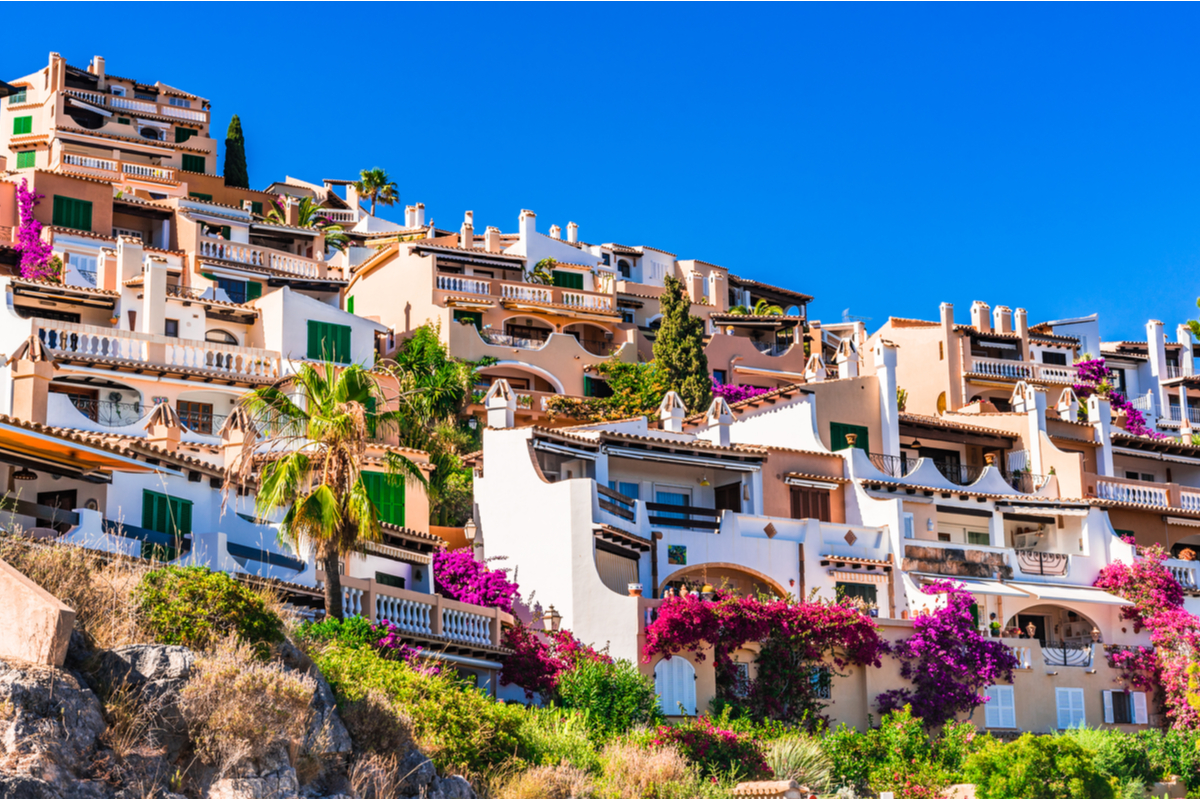 What taxes do you pay when buying a property in Sotogrande?
23/10/2019
It's probably happened at some point to most of us who have ever been interested in purchasing property, especially overseas; we've seen a home, apartment or villa being advertised by a real estate agency in Sotogrande or elsewhere, that is both attractive and reasonably priced.
It almost seems too good to be true, and we want to enquire straight away... until we suddenly realise there are costs other than the property price that we haven't accounted for.
Don't ignore the extra costs linked to Spanish property purchasing
While the additional expenses associated with purchasing a property in Spain may not be enough to actually price you out of owning a home in sunnier climes abroad, it's nonetheless generally recommended that you allow for a further 10-15% of the purchase price when budgeting.
Nor are those added costs solely made up of taxes, as you'll also need to account for the likes of valuation costs, notary costs and any potential fees charged by your chosen real estate agency in Sotogrande for their services.
Still, taxes are unquestionably a big factor for those contemplating buying a property on the Costa del Sol or basically anywhere else around the world. So, which ones do those wishing to acquire a house, apartment or villa in Sotogrande need to be aware of?
The taxes you pay will depend on a range of factors
One of the first things you will need to do if you are not a Spanish resident but are interested in buying property here, is get a Spanish tax identification number (NIE), which must also be used on all tax returns. As for the taxes themselves, what you pay will hinge on the kind of property that you buy.
If, for example, the property you purchase is one that has never been sold before, it is VAT – known as IVA in Spain – that you will need to pay. As Sotogrande is on the Spanish mainland, this will be 10% of the purchase price. Buyers of new homes in Andalucía – the autonomous region of which Sotogrande is a part – will also be required to pay stamp duty (AJD), which is 1% to 1.5% of the purchase price.
As for if the home you are looking at has been bought previously, you'll have to pay Spanish transfer tax (ITP) rather than VAT. The ITP rate in Andalucía is 8%, 9% or 10%, depending on the value of the property.
Finally, once you have become the owner of the property, it's worth familiarising yourself with Spain's broad equivalent to the UK's council tax, known as property ownership tax, or IBI. It's calculated based on rateable value – also referred to as valor catastral – and is paid to the town hall.
We'll take the hassle out of your Sotogrande property search
Why work with just one real estate agency in Sotogrande to find the perfect local property, when you can sift through the latest listings from many of them at once? That's what we enable you to do here at Property Sotogrande, so that you can be sure of locating the best possible deal.