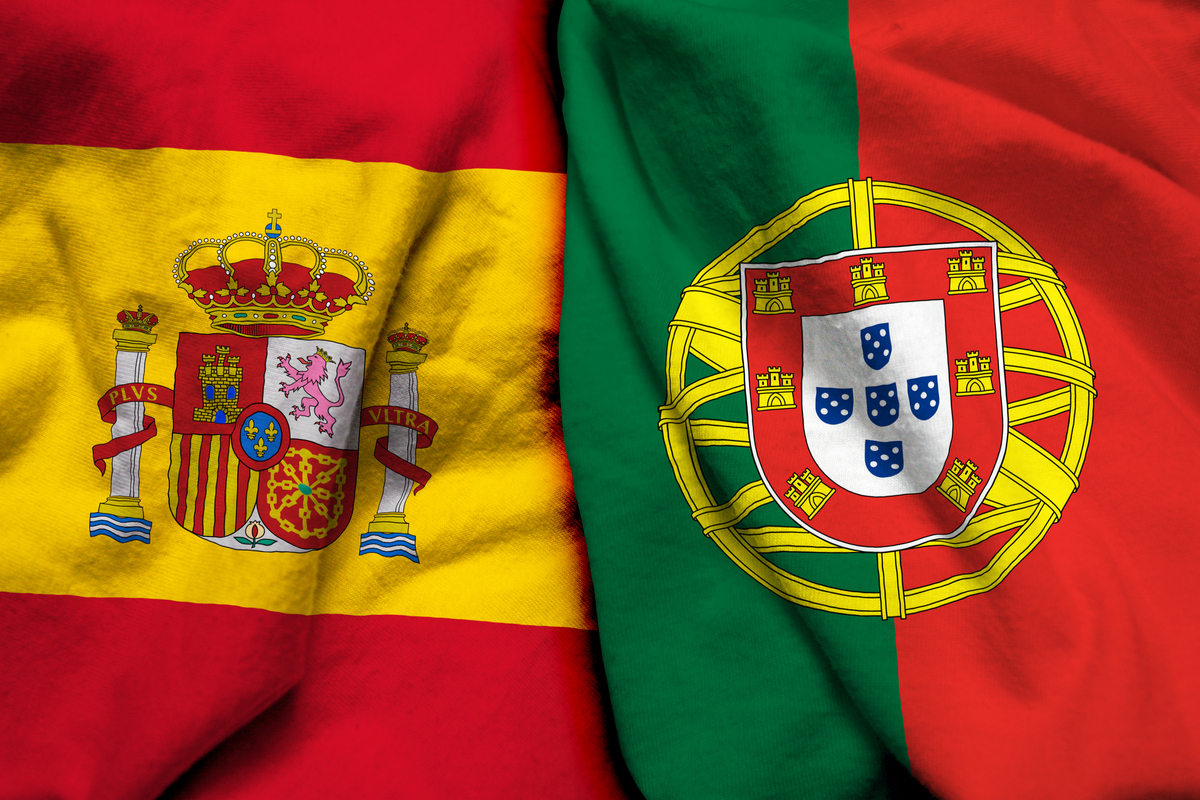 Where is better to live, Spain or Portugal?
23/10/2020
It's one of the age-old questions for those who are contemplating moving abroad: which of these neighbours in sun-drenched southwestern Europe represents the best option for a would-be expatriate?
Portugal and Spain certainly seem broadly similar to many observers; both offer a highly favourable climate, cultural diversity, renowned cuisine, strong sports and leisure facilities, and fascinating landscapes.
Even in the aforementioned respects, however, the two countries do differ, and it's important to be aware of these differences before browsing the range of Spanish and Portuguese properties listed for sale online.
First of all... which is cheaper?
One of the first questions that many people contemplating living in this part of the continent ask themselves, is whether the properties and lifestyle are more affordable in Spain or Portugal.
The Numbeo website is instructive in this regard, and backs up Portugal's longstanding reputation as being slightly cheaper to live in than Spain.
While, for instance, the average price of a meal in an inexpensive restaurant is cited as being about €10 in Spain, the equivalent figure for Portugal is €8. Furthermore, you can expect the typical price per square metre to purchase an apartment in a Portuguese city centre to be about €2,647.23, according to October 2020 figures, compared to €3,062.36 in Spain.
But there will be more to your ultimate decision than price
It is important to appreciate that while Spain and Portugal's broad benefits as expatriate destinations may seem to largely resemble each other, there are definitely key differences between them.
Spain, for example, is defined by much greater variation from one region to the next than Portugal, being somewhat reminiscent of how the constituent nations of the UK – England, Wales, Scotland and Northern Ireland – have their own identities and traditions.
You may also be likelier to prefer Spain if you favour big-city stimulations, even if the property that you seek is in a quieter and more isolated part of the country. This is not to understate the very real attractiveness of Lisbon, but Spain is hard to beat on account of energetic and historically fascinating major cities like Madrid, Barcelona, Seville, Valencia and Málaga.
Another distinguishing aspect of Spain, however, is that even its 'quieter' coastal areas aren't quite as sleepy as you might anticipate them being, if you're basing your expectations on the often isolated and largely 'undiscovered' resorts and villages typical of the Spanish Costas of several decades ago.
This much is certainly demonstrated by the highly desirable and exclusive development of Sotogrande in Andalucía. With its regulars and inhabitants ranging from global politicians and celebrities to sports stars and literal royalty, Sotogrande serves up the best in sporting, leisure and dining amenities for those with discerning tastes.
However, the dream of living in Sotogrande may also be more attainable for you than you initially imagine. Nor do you have to search for local properties with the help of just one real estate agency in Sotogrande, when you instead have the option of viewing the listings of multiple agencies at once, right here on the Property Sotogrande website.
The decision to centre your property search as a budding expat on Portugal or Spain is, of course, entirely yours to make. But if you do elect to peruse the latest opportunities to buy or rent properties in the Sotogrande area of Spain, we can assure you that you are unlikely to regret it!