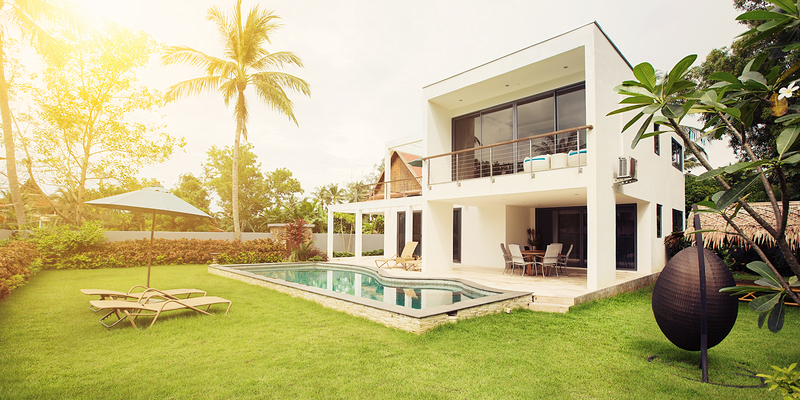 Why do so many people stay in Sotogrande on a permanent basis?
14/09/2016
You might imagine that a premier Sotogrande property portal like Property Sotogrande would know a thing or two about why so many people choose to upgrade their holiday in this rather exclusive part of Spain to a full-time stay, and you would be quite right!
Whether your idea of a dream place to live involves seemingly endless sun, stunning beaches, fine dining or something different altogether, taking a look at some of the villas for sale in Sotogrande right now may turn out to be one of the best decisions you have ever made.
The perfect place to relax
Listening to our clients over time, it's become clear to us that one of the biggest reasons many people have for choosing to settle in Sotogrande is the leisurely lifestyle it offers. In a world otherwise dominated by the drudgery of the regular 9-5, Sotogrande represents a whole other world of opulence, pleasure and relaxation.
This admittedly has much to do with Spanish culture in general. Even the typical working day in the country begins at 8:30am, with a break from about 1:30pm until 4:30pm for eating, sleeping or relaxing with family, before work recommences, ending at 8pm.
A lifestyle like no other
Sotogrande offers quite the combination of attractions that help to make it a uniquely alluring place to call home. The infamous Sotogrande Marina, for instance, is greatly scenic while also serving as a focal point for sailing, which is one of the region's most popular pursuits.
Dozens of cafes, restaurants and bars line the edges of the marina, with each offering its own individual charm. Together, they serve food and drink to suit practically every taste.
Everywhere you look in Sotogrande, you are reminded that you are living in one of Europe's most sought-after residential hotspots, with noted regulars and inhabitants including former British Prime Minister Tony Blair, former Chief Minister of Gibraltar Peter Caruana and Louis Alphonse, one of the current pretenders to the defunct throne of France.
If all of the above creates the impression of an idyllic place to settle on a full-time basis, don't delay - instead, turn to Property Sotogrande to find the perfect property in this ever-in-demand area of Andalucía.