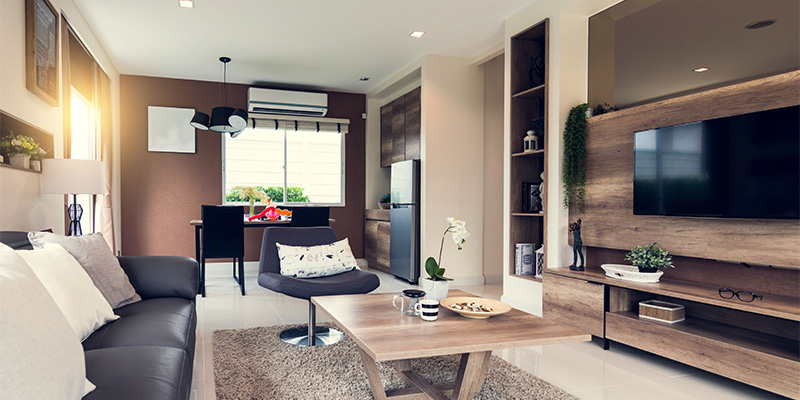 ​Why should culture vultures look to rent holiday apartments in Sotogrande?
04/01/2017
Sotogrande may be an area of Spain irrevocably associated with the rich, famous and successful – with the highest-quality and most diverse selection of homes, apartments and villas to match – but it is also a fine gateway from which to discover the many cultural treasures of wider Andalucía.
A region culturally apart from wider Spain
Not for nothing did the Spanish liberal philosopher José Ortega y Gasset describe Sotogrande as "of all the Spanish regions, the one that possesses a culture most radically its own." He stated those words in 1927, but they continue to hold fast in present-day Andalucía, a region with a rich cultural heritage informed by the passage of an extremely wide range of peoples and civilisations.
Ancient Iberians, Celts, Phoenicians, Romans, North African Muslims and Castilians are just some of the communities to have settled in Andalucía down the ages, exerting a profound influence on regional and national culture. Indeed, many cultural phenomena widely regarded as distinctly Spanish – such as bullfighting and flamenco – largely or entirely originate from Andalucía
What could you get up to as a Sotogrande resident?
Rent any of the holiday apartments in Sotogrande that we are presently advertising here at Property Sotogrande, and your free time could be filled with no shortage of high culture.
Why not take a trip to Málaga, for example, with its many notable museums to have opened in recent years such as Museo Picasso Málaga, Centre Pompidou Málaga and Museo Carmen Thyssen? The latter, for instance, is a sister museum to the Madrid-based Thyssen-Bornemisza Collection, with a predominant focus on 19th-century Spanish painting.
Alternatively, the Sotogrande resident or visitor may immerse themselves in the traditional music of the area or attend a contemporary music concert – genres ranging from flamenco to rock are represented. There are many fine festivals at which to acquaint oneself with various aspects of Andalucía's popular arts and traditional costume, with the most famous being the Seville Fair, which generally begins two weeks after the Easter Holy Week, or Semana Santa.
Find out more about opportunities to rent in Sotogrande
Whatever your cultural tastes, a residence in Sotogrande could be the perfect place from which to satisfy them. Browse the Property Sotogrande website now to discover the latest opportunities to rent holiday apartments in Sotogrande – a highly sought-after and exclusive part of Spain that really does have something for every current and prospective resident.