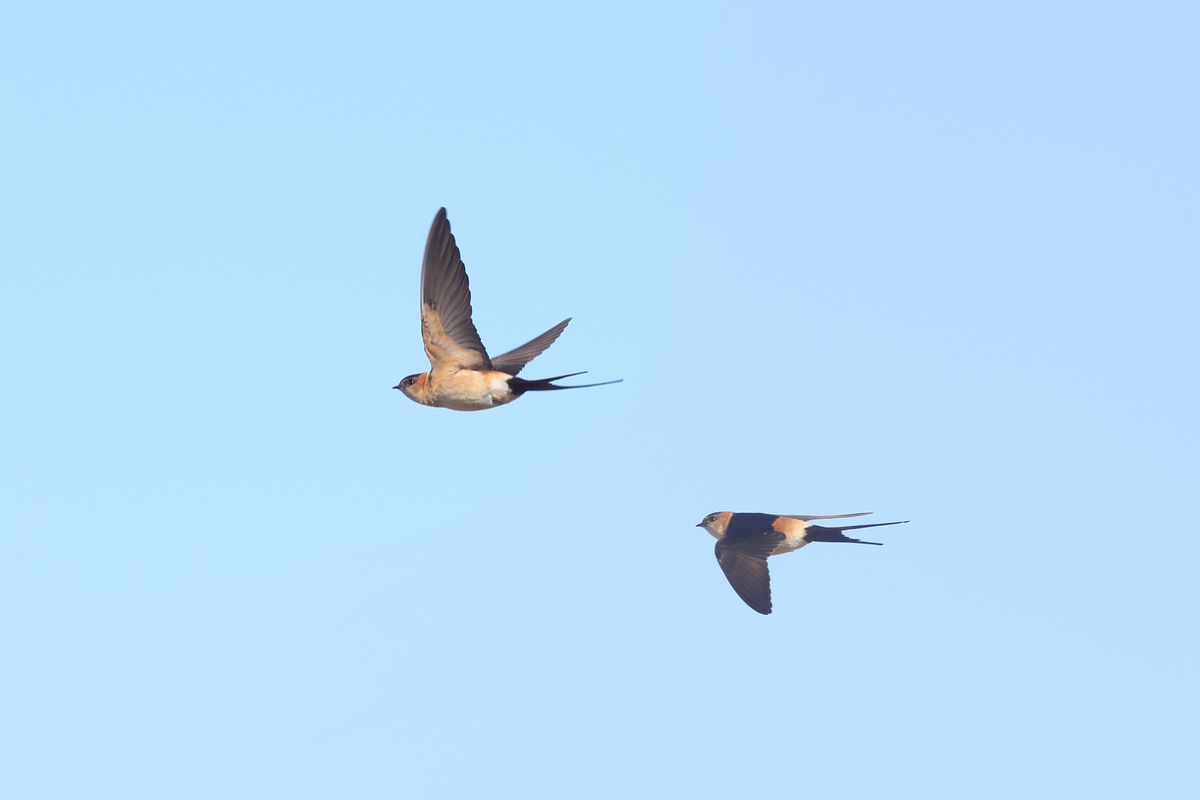 ​Why Sotogrande is a great place for bird spotting
05/09/2017
If you often enjoy watching wildlife documentaries or feeling the elements as you personally enter a rural environment, you will probably understand the excitement about bird spotting. Moreover, you might be able to relate to the enjoyment of people pursuing this pastime in an unfamiliar setting.
By travelling to territory previously unchartered by yourself, you will be able to spot new forms of wildlife. Sotogrande is a good case in point; this residential development in the southern Spanish region of Andalusia allows great views of birds flying between Spain and Africa.
No small thrill in seeing small birds
The differences between southern Spain and northern Africa can feel substantial - and this doesn't escape the notice of the birds that routinely fly south for the winter. The first birds that migrate across Spain towards Africa are small ones that head through the relatively wet northwest of Spain.
This is an initial wave of small birds that is followed by another one, with many of the latter birds spending their winters in Morocco. The Mediterranean coast can be a great place to see them before they reach their destinations in October or November.
It is in April or May that small birds returning from Africa tend to arrive in Spain, where they need to relax after expending energy crossing the Sahara.
See a bird... a seabird
Other types of birds that you could spot on their migration paths as a Sotogrande resident include waders, some of which are known to follow Spain's Mediterranean coast. Coastal routes are also popular among ducks - and keep an eye out for seabirds as well!
Seabirds tend to move horizontally between the Mediterranean and the Atlantic. One of the great things about choosing to rent a villa in Sotogrande on a long-term basis is that you don't need to hurry to see them, as is the case for holidaymakers and travelling bird spotters.
That's just one more reason why it makes so much sense to make this highly exclusive and fascinating area of the Costa del Sol your home – and here at Property Sotogrande, we bring together listings from many of the area's most respected letting agents to make your property search so much easier.
So, why not start looking for the latest advertisements for townhouses, villas and apartments on our site today, so that you can consider your own continental migration?