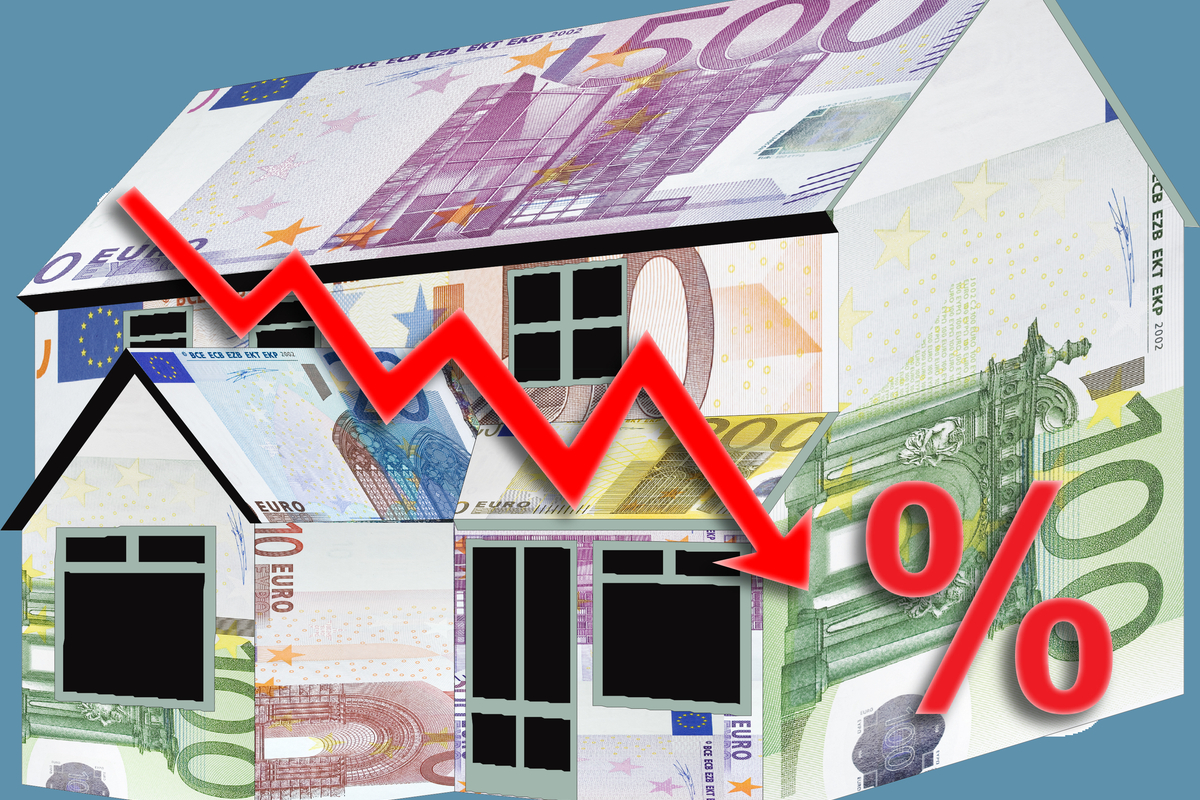 Will house prices go down in Sotogrande?
03/02/2021
With the continuing COVID-19 pandemic having dominated the international conversation for about a year now, you might understandably be wondering what impact this could have on how much you can expect to have to pay for Sotogrande property.
Well, looking back over the past year's statistics for property in Spain as a whole, the picture is actually a lot more ambiguous than you might expect.
One online property portal recently reported, for example, that Spanish house prices had actually gone up by 1.6 per cent in 2020, after a fall the previous year. But on the other hand, a Reuters article a few weeks ago indicated that property prices in the country saw a 5.7 per cent decline in November compared to 2019.
Other eye-catching statistics about the condition of the Spanish property market amid the COVID-19 crisis came from Standard & Poor's. The American credit rating agency forecast late last year that 2020 would see a 1.4 per cent drop in property prices in Spain, albeit with the trend being quickly reversed in the form of a 1.8 per cent increase in 2021.
A very different situation to the last economic crisis
While the coronavirus pandemic's effect on the global economy has been likened to that of the late 2000s slowdown, the parallels don't seem as strong when it comes to Spanish homes.
After all, back then, the prices of properties in the country plummeted to about 35 per cent less in 2014 than they had been in 2008. Even a 1.4 per cent fall this time is nowhere near the same impact – never mind that S&P has predicted a much faster recovery than back then, with Spanish house prices tipped to record a 4.5 per cent increase in 2022.
The fundamentals of the current Spanish property market, then, seem to be a lot stronger than we saw in those dark days of the early 2010s.
This is without even reckoning with the historic tendency of property for sale in Sotogrande to weather wider international economic shocks, due to the sheer desirability of the high-end homes in this part of the Costa del Sol.
Don't, then, expect rock-bottom bargains – but do expect a potentially great investment
Doubtless, much is still uncertain about the broader economic recovery as COVID-19 vaccines gradually come on stream around the world. There is still scope for future events to slow down the global emergence from the coronavirus crisis.
So far, however, it looks unlikely that the pandemic will bring about sustained falls in the values of property for sale in Sotogrande. What the coronavirus situation certainly has shown, though, is the robustness of the Sotogrande property market in times of adversity, which once again demonstrates what a fine investment a home here can be.
Are you feeling inspired to commence your search for attractive, luxurious and well-equipped Sotogrande property? If so, our own continually updated property listings here at Property Sotogrande are an excellent place to start.