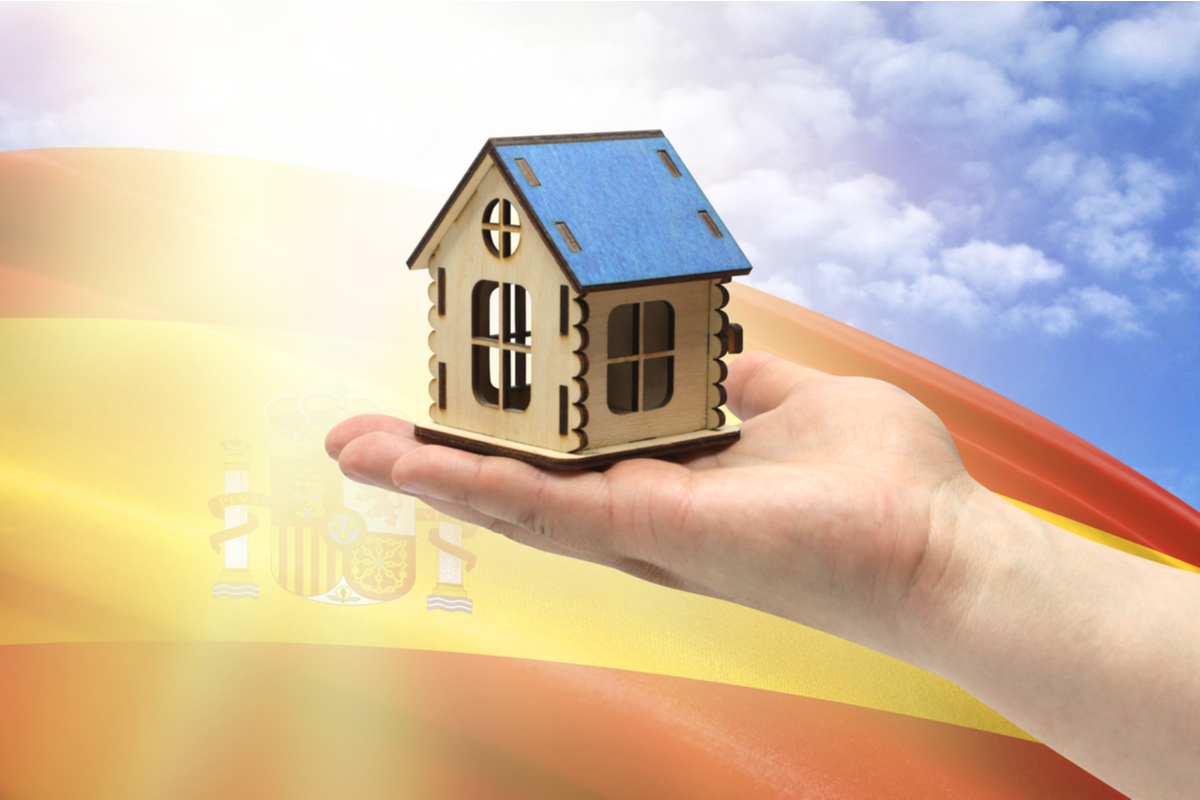 How long do you have to live in Sotogrande to get citizenship?
07/10/2020
The reasons why one may conceivably wish to become a Spanish citizen are hardly a mystery. Not only might there be no other European country that offers such a consistently pleasing climate as Spain, but day-to-day living costs here also often compare favourably to those in the UK.
Furthermore, as Property Sotogrande's up-to-date listings show, there's a generous range of both attractive and affordable houses for sale in Sotogrande, which is also known for extensive leisure and sporting amenities and natural charm.
But enough about the many things you'll love about Sotogrande when you move here; how long do you have to live here to obtain citizenship, and what other conditions apply?
Much depends on your status, circumstances and chosen citizenship route
This question is complicated by the fact that there are multiple potential ways to become a Spanish citizen. The most common route for many people is citizenship by nationality, also sometimes referred to as citizenship by naturalisation.
The main requirements for this route are having legal residence in the country for 10 years, having no criminal records, and passing two tests: the A2 Spanish language test (DELE) and the cultural exam known as CCSE. Please note, however, that the entire process can take as long as three years, so this definitely isn't the quickest way of gaining Spanish citizenship.
But other possible routes to citizenship do exist for those comparing houses for sale in Sotogrande. Those include citizenship by marriage for those who are married to a Spanish citizen and have held a legal residence permit for over a year, as well as citizenship by option.
The latter is the process by which you can apply for Spanish citizenship through your parents; to qualify, you must have a Spanish mother or father, be under the age of 18 and have been adopted by a Spaniard, or over the age of 18 and have been adopted by a Spaniard within the last two years. This particular route comes with no residency period requirement at all.
We're the one-stop portal for seeking out houses for sale in Sotogrande
The above are by no means the only routes to Spanish citizenship, and nor does the 10-year requirement apply in every case. Refugees, for instance, are eligible to apply after just five years' residence, and nationals from Ibero-American countries can do so after a mere two years.
It is also important to bear in mind that in order to meet the 10-year residence criteria to apply for citizenship, you will need to apply for permanent residency first. You can apply for permanent residence after five years of living in Spain; however, any time spent as a student here will not be considered legal residency, and therefore can't be put towards applications for residency.
Whatever your plans and wishes may be with regard to residency and/or citizenship in Spain, Property Sotogrande is the only site you will need to refer to for the latest listings of houses for sale in Sotogrande, drawn from multiple leading estate agents serving this part of the Costa del Sol.