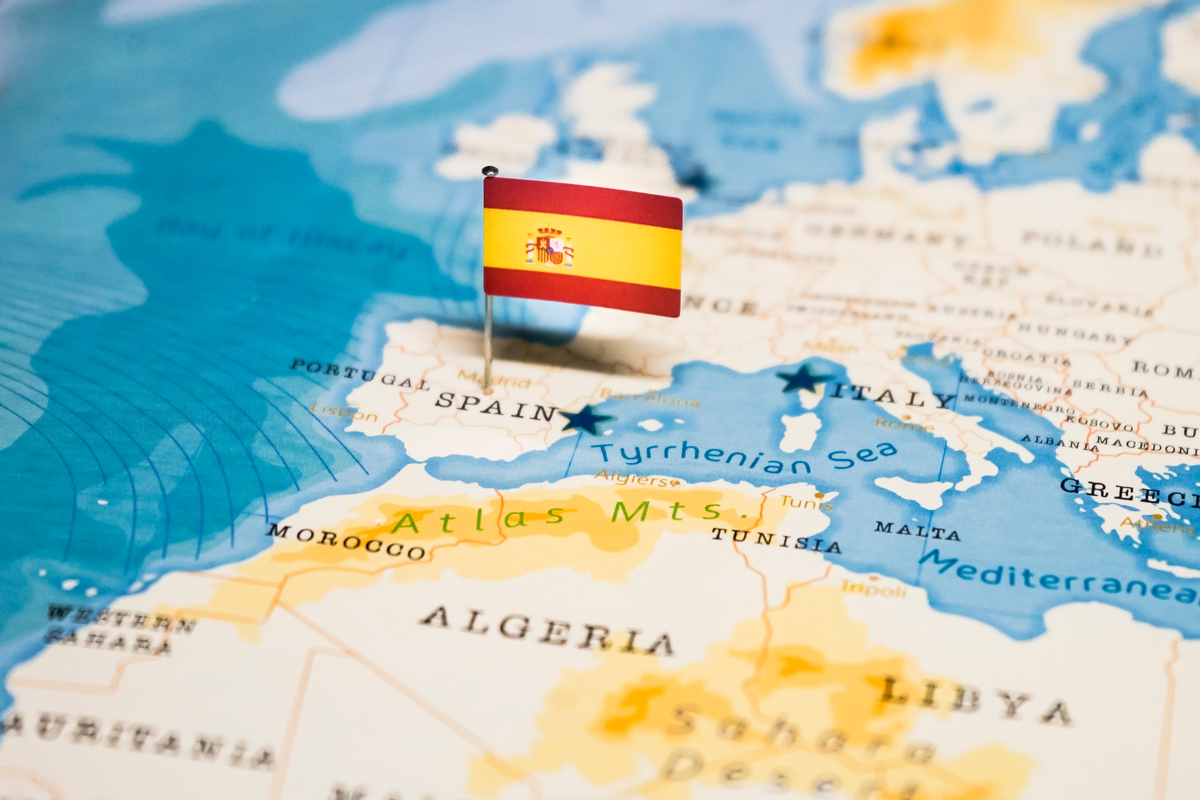 How many days can I stay in Sotogrande as a non-resident?
20/01/2021
As we've touched on in many previous articles here on the Property Sotogrande website, you don't have to be Spanish in order to purchase a Spanish property. That's great news for people from around the globe who would like to buy apartments in Sotogrande.
But once you do become the owner of property in this highly desirable part of the Costa del Sol, for how long can you actually stay there – presuming you intend to live in the property yourself?
Don't get confused about your rights to stay in Spain!
A lot of bewilderment can arise around the subject of how long someone can remain in Spain as a non-resident, not least as the given person's country of origin plays a big role in this.
Many of the foreigners who buy apartments in Sotogrande, for instance, are Britons, for whom Brexit is an additional complicating factor. If this describes you, we would always direct you in the first instance to the GOV.UK website's advice on travelling to and living in Spain.
With the UK-EU transition period now ended, new rules for travelling and working in Spain and other European countries have been in force since 1 January 2021.
Any COVID-19 travel restrictions notwithstanding, Britons are entitled to travel to Schengen-area countries such as Spain for up to 90 days in any 180-day period without the need for a visa. This applies for such circumstances as tourism and visiting family and friends.
If you wish to stay longer than this, however, or to work or study – among other possible reasons for being in Spain – you will need to meet the entry requirements of the Spanish government.
Is it three months or six months?
When looking online for information about how many days you can remain in Spain as a non-resident, you may have become confused as to whether the true answer is 90 days (three months) or 183 days (six months).
Hopefully, the above will have helped to clear up that question for those in the UK. For people from other countries, again, the broad 'rule of thumb' is that they can stay in Spain with a tourist visa for up to three months. This applies to those from EU states and various other countries such as Australia, Canada, New Zealand, Japan and the United States.
Once those three months come to an end, however, you will no longer be staying in the country legally. So, if you do plan to spend more time than this at your Sotogrande property, you will need to look into what process applies for obtaining a residence card for those from your country of origin.
As for the specific 183-day figure, this often arises on the question of whether someone staying in Spain will be required to pay taxes there or not. As a general rule, you won't normally need to pay resident taxes in Spain if you live less than half a year in the country, but may have to do so if you spend more than 183 days a year here.
But of course, as we are definitely not tax and accounting professionals here at Property Sotogrande, we would urge you to seek the advice and guidance of someone who does possess such qualifications, if this is a matter likely to apply to you.
Begin your search for your ideal Sotogrande home
So, with all of that confusion cleared up, why not join the many other people around the world spending their early weeks and months of 2021 searching online Sotogrande property portals like ours?
We're proud to be continuing to serve the needs of those seeking to buy apartments in Sotogrande in the New Year, including with our up-to-date property listings drawn from multiple leading local estate agents. It couldn't be easier to start your search for Sotogrande property on sale today.