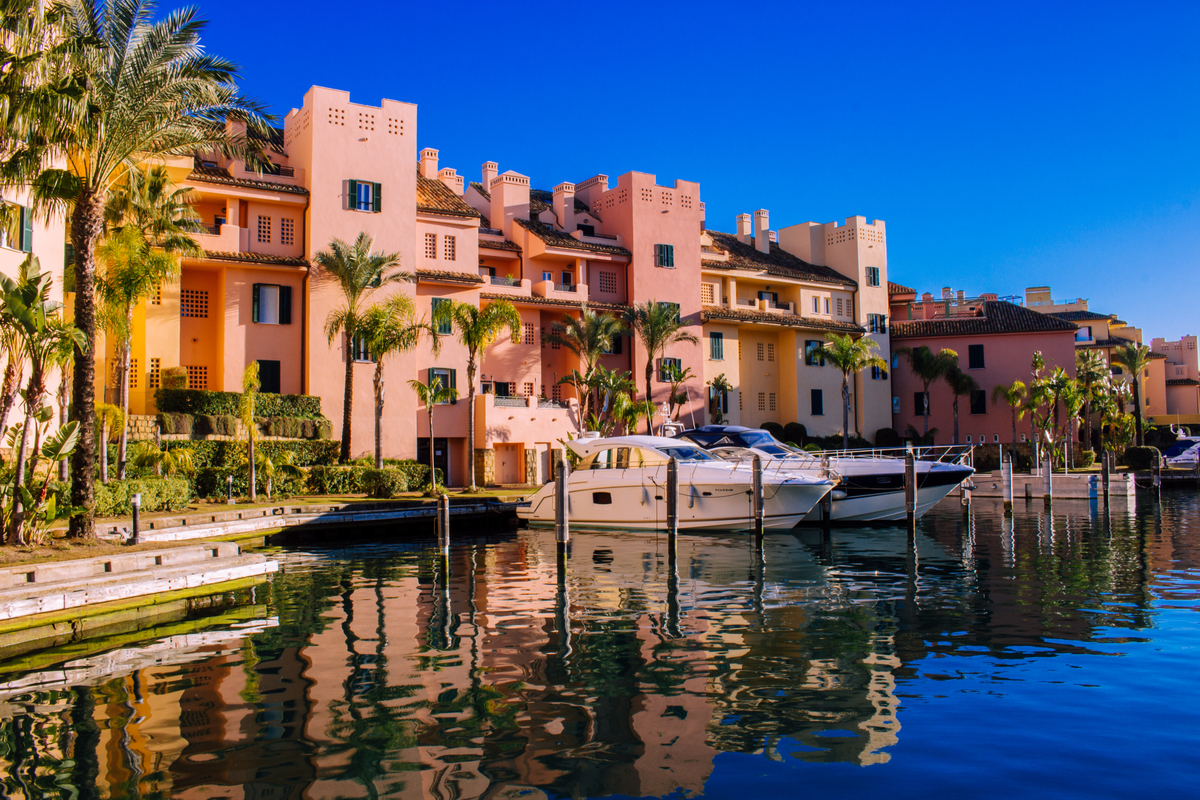 What should I know before moving to Sotogrande?
23/03/2021
What should I know before moving to Sotogrande?
As Sotogrande is one of Europe's most exclusive residential developments, you could well feel very lucky if you get the chance to relocate to the area, where the sea is close by and there are plenty of high-quality facilities for polo and golf enthusiasts.
However, if you have little or no experience of living in Spain, some issues may arise in your efforts to transition to life in the country.
It may simply be the case, though, that you need to get accustomed to the local culture. So, here are a few key things to know before relocating to this sun-drenched part of the world.
Learning a little Spanish can go a surprisingly long way
While Sotogrande is popular with English-speaking expats, you could still benefit from learning how to be conversant in Spanish. That's because you never know when you might run into a native Spanish speaker who wants or needs to communicate with you.
Many Spaniards still struggle with the English language – so, if you know even just some basic Spanish, you could help to bridge the communication gap for these people.
In Spain, you shouldn't make any big plans for August
August is a month when barely anything productive – rather than merely enjoyable or relaxing – gets done in Spain. If you wanted to, for example, renovate your Sotogrande home then, you may find that none of the shops you would rely on for supplies are open at sufficiently convenient hours.
There's a simple reason for all of this: when the Spanish summer is at its hottest, people from well-populated areas flock to the coast, leaving many shops with little reason to stick to their usual opening hours.
The Spanish are rather... unconventional with their schedules
As you try to adapt to life in Sotogrande, you should get used to shifting many parts of your normal daily routine a few hours further down the schedule.
Big lunches in Spain tend to be reserved for between 2pm and 4pm, for instance, while an "afternoon" snack doesn't often happen until about 6pm – on the cusp of the evening for many English-speaking people!
The cost of living in Spain
As we've previously covered in detail here at Property Sotogrande, Spain's cost of living compares favourably to that of the UK. It's a similar story when living expenses in Spain are compared to various other countries. The slightly less encouraging news, however, is that wages in Spain are, on the whole, a lot lower as well.
Fortunately, as our website brings together property listings sourced from various estate agents covering the Sotogrande area, you don't necessarily have to struggle to find a great-value solution when looking for prestige houses for sale in Sotogrande.
Bear all of the above factors in mind, and it should be a lot easier for you to adjust to your new life in Sotogrande, Spain – wherever you happen to originally come from!